From accusations of wrongly depicting communities in Ram Leela, to distorting history in his latest Bajirao Mastani, Sanjay Leela Bhansali has been subject to consistent criticism. And now BJP and Shiv Sena MLAs are demanding approval by historians on his film before it can be released.
The concerns about the historical accuracy of the film raised by descendants of the Peshwas recently might not have bothered Bhansali, but opposition from BJP and Shiv Sena MLAs might mean more trouble, as reported by The Hindu .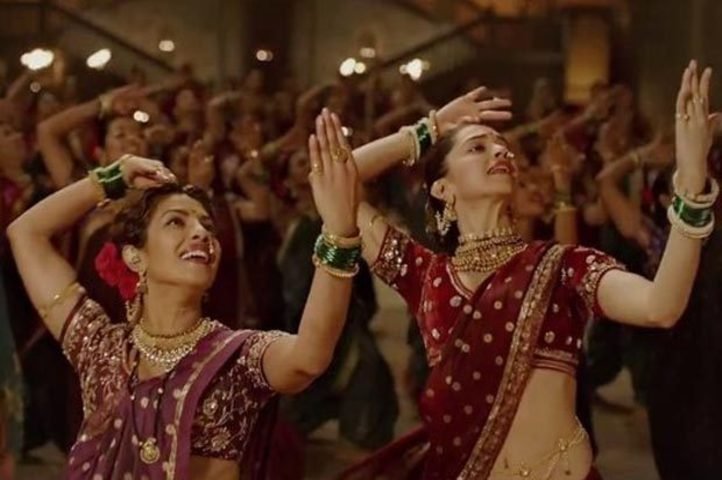 BJP MLA from Pune Medha Kulkarni told The Hindu , "songs released from this film have clearly distorted the history of Bajirao Peshwa of Pune. This is a crime against Maharashtra's history. This film must undergo the scrutiny of historians before its release and the State government should take the initiative."
Meanwhile Shiv Sena raised objections saying Peshwas were an important part of Maharashtra's history, reports India Today . They said, "how can you show that? We agree with cinematic liberty, but the dignity of the person should be kept intact."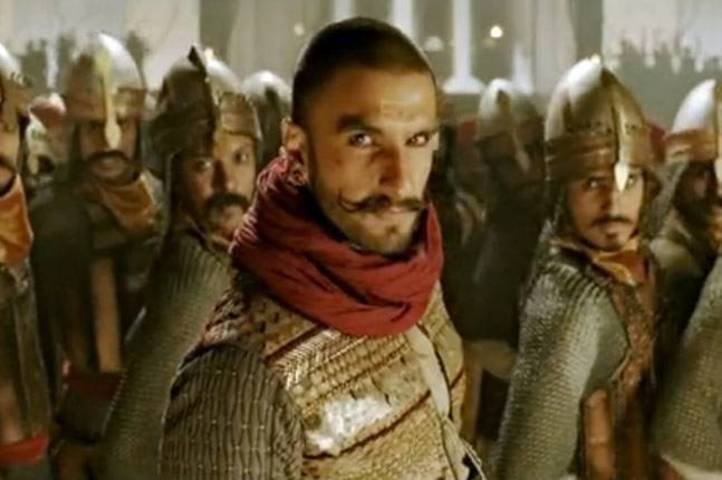 MLA Pratap Sarnaik even wrote a letter to CM Fadnavis, he said, "The CM has acknowledged my letter and ordered an enquiry into the same. Sanjay Leela Bhansali should have considered the views and opinions of the Peshwa descendants and respected our Marathi sentiments while making the film. It is not being made on a fictitious character.
Peshwa Bajirao is a revered icon and legendary warrior for all Maharashtrians. To show such a legendary figure dancing while vigorously moving his Shendi in the song Malhari is highly unacceptable. We don't even dance like that during Ganpati celebrations," reports The Indian Express .
Meanwhile families of Bajirao as well as Mastani objected to the dialogue, "Bajirao ne Mastani se mohabbat ki hai, aiyashi nahi" , asking for separate screenings before release, while Bhansali has not given any comment.