Earlier this year, Reliance Industries' scion Akash Ambani and Shloka Mehta tied the knot in a grand celebration in Mumbai.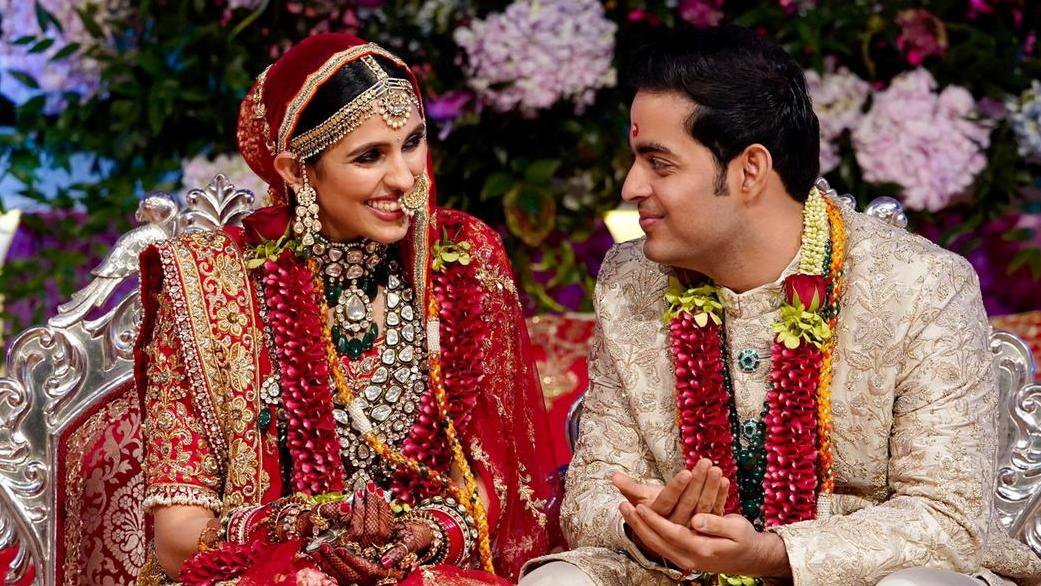 This month, the entire Ambani family got together to give her a surprise, with this fairytale-themed video on her birthday.
All with old memories: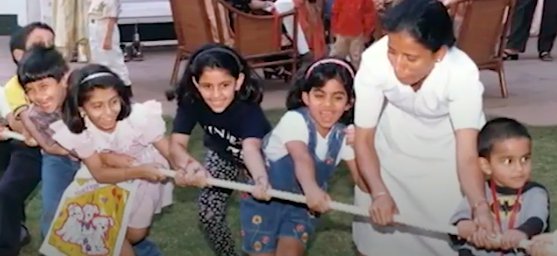 And an animated tinge: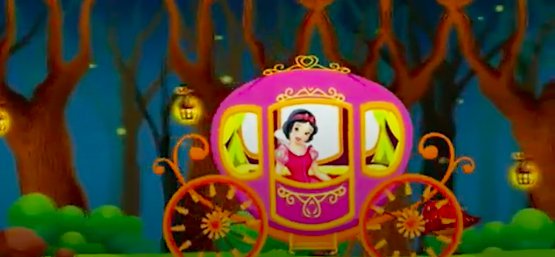 From Nita Ambani to Mukesh Ambani and Isha and just about anyone close to her, everyone was all about the heartwarming wishes to Shloka.
Watch then full video here: