The tweet that says it all.
Manchester United have confirmed the appointment of Jose Mourinho as their next manager, days after Louis van Gaal was given his marching orders by the club, despite the FA Cup win.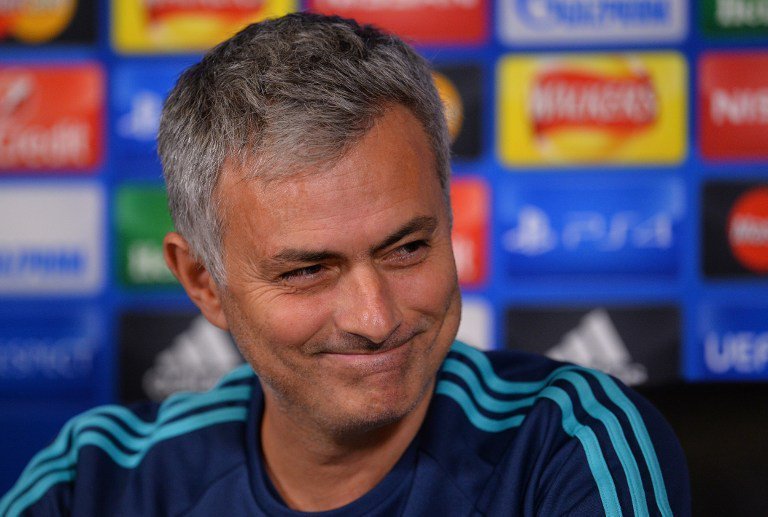 The club said in a statement that the Portuguese coach has signed a three year contract with an option to stay until "at least 2020".
José Mourinho said:
"To become Manchester United manager is a special honour in the game. It is a club known and admired throughout the world. There is a mystique and a romance about it which no other club can match. I have always felt an affinity with Old Trafford; it has hosted some important memories for me in my career and I have always enjoyed a rapport with the United fans. I'm looking forward to being their manager and enjoying their magnificent support in the coming years."
So just to jog your memory, this is the managerial lineup at the beginning of the next Premier League season.
Jose Mourinho
Pep Guardiola
Claudio Ranieri
Arsene Wenger
Antonio Conte
Juergen Klopp
Ronald Koeman
Wow.
Fasten your seat belts, football fans. The next Premier League season is going to be all sorts of brilliant!