Female students at the Smt Durgabai Deshmukh Women's Technical Training Institute at Ameerpet in Hyderabad do not have a single functional toilet on their campus. So, all the 476 girls studying there use the college field, terrace or an abandoned classroom when they need to relieve themselves, reports The Times of India. 
At most, they ask their friends to hold a dupatta as a makeshift screen, the report says. 
Obviously, parts of the college campus stink but the students have resigned themselves to their fate. The situation at the college is worsened by the heaps of garbage lying unattended at multiple corners.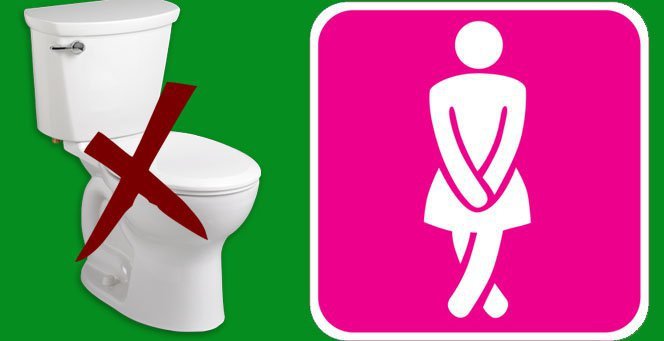 The principal, Suresh Janga, told TOI that the condition of the toilets had deteriorated over time due to the of maintenance. 
No one is interested in improving the condition of the loos because the current building will be dismantled soon and the college shifted to a new campus. However, Janga admitted that the completion of the new building is uncertain due to "lack of government funds".
Dismal sanitary conditions when India is aggressively working on Swachh Bharat is deplorable. The girls hope that at least someone in the state government will sympathise with their plight and take immediate measures.