Last week, Pakistan was all over the news because of a Pakistani terrorist being captured alive in Udhampur. While the Pakistani and Indian governments were pointing fingers at each other, something more terrifying had just been uncovered in Pakistan's Punjab.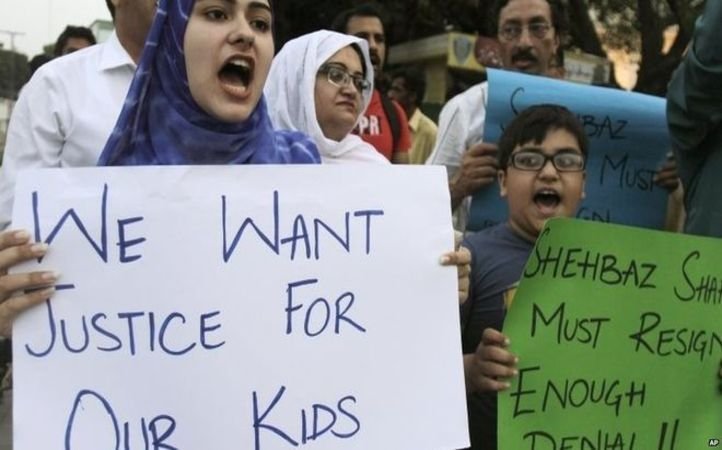 Punjab's Kasur town is known for being the resting place of Baba Bulle Shah. But a land once known for compassion and love, has suddenly become a symbol of perversion, owing to a child abuse scandal.
The scandal involving sexual abuse of nearly 300 children, is the first ever of such a magnitude in the country's history. To add to the disgust, 400 clips of the children being forced to perform disgusting acts have also been found.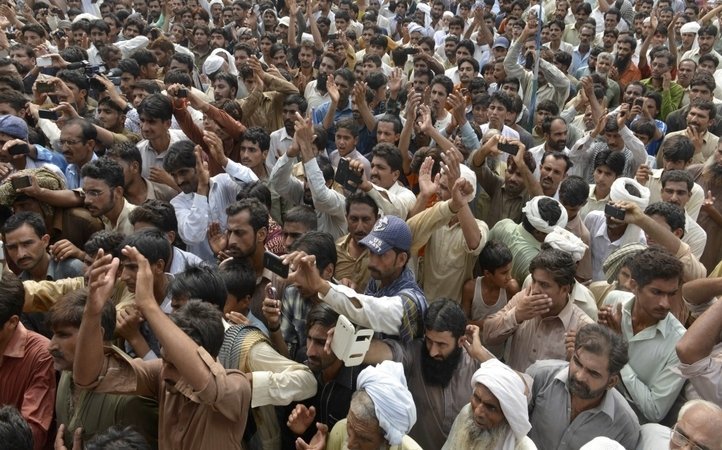 The incident which can send chills down anyone's spine has left the country in a state of shock and outrage. People have taken to the streets as protests erupted across Pakistan.
A social media storm was also triggered by the heinous act. Activists and Twitterati came out aggressively against the abuse and the government's failure to prevent it.
The world is a dangerous place, not because of those who do evil, but because of those who look on and do nothing. #ChildAbuse

— Ramiz Raja (@RamizRaja42) August 8, 2015
What happened in Qasoor should not be considered any less than what happened in Peshawar on 16 Dec #ChildAbuse

— Ayeshah (@JazbaatiiiQaum) August 8, 2015
Youngest victim six years old
Most of the victims were under 14, with children as young as six years of age. Thousands of copies, of clips which include a 14 year old molesting a ten year old, are believed to have been sold in Kasur district. One victim said he was drugged before being assaulted.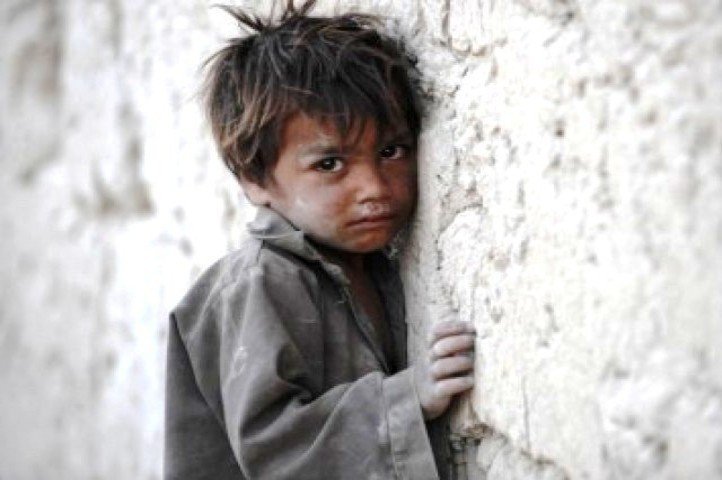 The scandal came out in the open when the victims' parents clashed with the police, during protests against the authorities ignoring their complaints. Out of the gang of 25 involved, only seven have been caught so far. But the government's initial see no evil attitude is indeed appalling.
Government in denial
Those protesters included the parents of the victims and rights activists. Human rights activists allege that the government is in denial of the abuses. Punjab CM Shahbaz Sharif said, "those involved in the case will be severely punished. They will not be able to escape their fate. The affected families will be provided with justice at any cost."
Child abuse is an outrageous inhuman act. Sad that it takes a land dispute to highlight it. Shows failure of govt & civil society equally.

— Najam Sethi (@najamsethi) August 9, 2015
A judicial commission has been set up by the Punjab government, to carry out further investigations in the case. Earlier in the 90s Pakistan was terrified by a serial killer who raped and murdered around 100 children.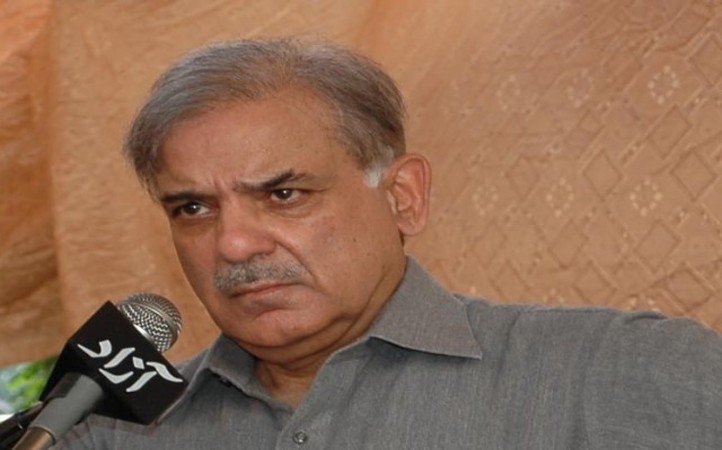 The audacious crime comes as one in a series of crimes against children. The most recent ones in the subcontinent include a serial killer's petrifying confessions in Delhi and a string of brutal child murders and lynchings in Bangladesh.
If this does not push us into action, the hope for redemption of humanity and protecting innocence will be lost.
Read more: