The Prasad family was out of station for a wedding. When they returned home on Friday, May 29, they got the shock of their lives.
Krishna Prasad, who owns a grocery shop at Kadru in Ranchi, could not believe his eyes after receiving an electricity bill of Rs 55.49 crore.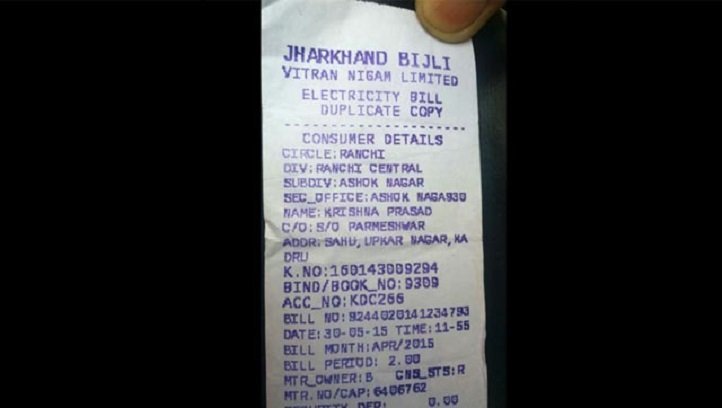 Krishna's mother, Kunti Devi had to be rushed to a doctor after she found the bill, reports Hindustan Times .
"The JSEB almost killed my mom. She could have suffered a heart attack from shock. Her blood pressure was above 145," Krishna Prasad told HT.
"We use to pay Rs 800 every month. We did not receive any bill for the last three months, and suddenly this bill reading Rs 55,49,88,036 reached us," he said.
The last bill cleared by the Prasad family was on April 13 for Rs 9736.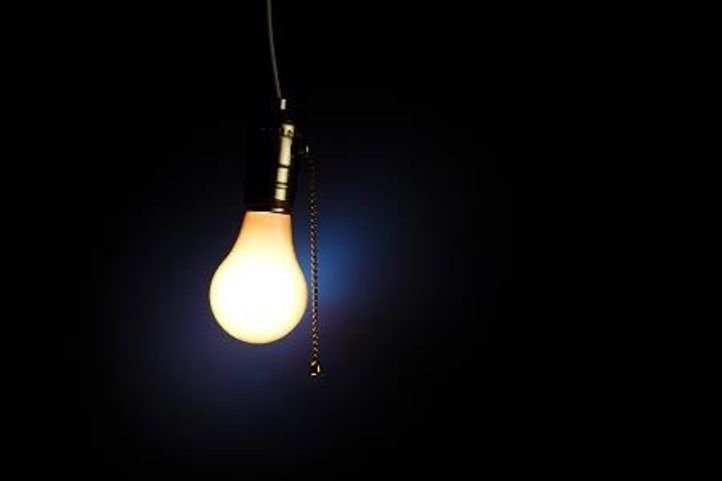 "There was a software error and an incorrect bill was printed. We have contacted the vendor to find the bugs," Ranchi central division in charge, DN Sahu told HT.
The actual bill was Rs 10000, including a due of Rs 360.
However, such weird bills are not uncommon in India. Last October, in Haryana, a Paanwala ( betel-leaf seller) was sent a bill of Rs 132.29 crore during the festival of Diwali.
In another incident, in November, 2014, a group of students in Patna received an electricity bill of whopping Rs 480 crore for just three bulbs and one ceiling fan.
If you haven't received your electricity bill since last few months, beware.