In an extremely shocking incident, three men were caught with 3.9 lakh euros in their rectums at Indira Gandhi International Airport.
According to sources in the Directorate of Revenue Intelligence, the currency notes were wrapped in plastic pouches and put into the body cavity of the three men who were flying in from Dubai. Some of the notes were also recovered from their turbans. The officers are claiming it as one of the biggest seizures of its kind at Delhi airport, reports The Times of India.
The officers were able to nab them after getting some information through sources. They were caught while they were waiting to get their boarding passes near a counter. All the accused had to catch a IndiGo flight.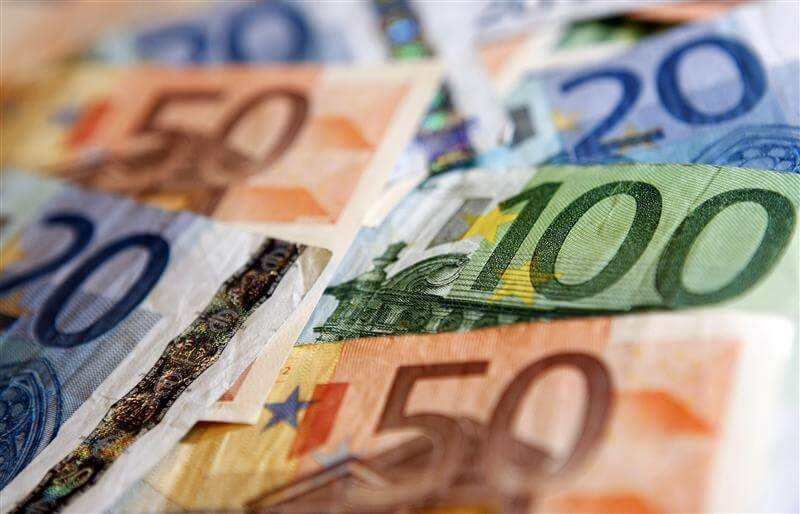 During police interrogation, the trio said that the money was meant for setting up a business abroad.
Police are investigating on the background of all the accused, to check if they have any past records of smuggling.
In a similar incident, three men and two women were arrested by Delhi airport authorities in July, who were trying to smuggle euros worth Rs 1.25 crore cash inserted in their rectums.