At least 20 people have been killed and over 2 dozen injured after a gunman fired indiscriminately at a busy Walmart store that was full of families shopping for the new school year. The incident occurred in the Texas border city of El Paso, and caused widespread panic.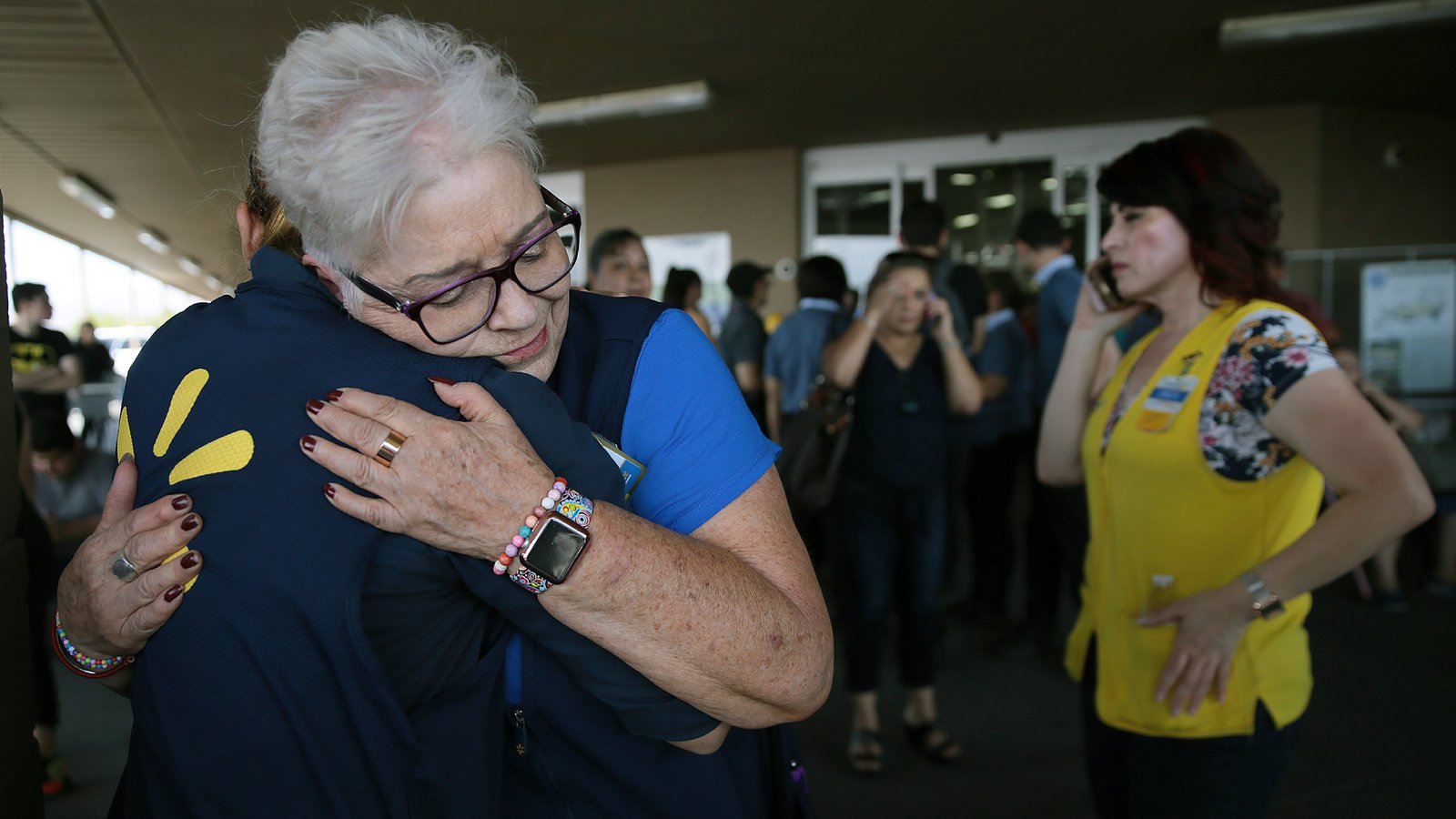 According to The Guardian, a 21 year-old white male from a suburb of Dallas more than 600 miles away, was taken into custody after he surrendered to officers.
El Paso police chief Greg Allen claimed the shooting was being investigated as a hate crime.

Right now we have a manifesto from this individual, that indicates to some degree, it has a nexus to potential hate crime. The suspect drove the nine-hour journey to El Paso.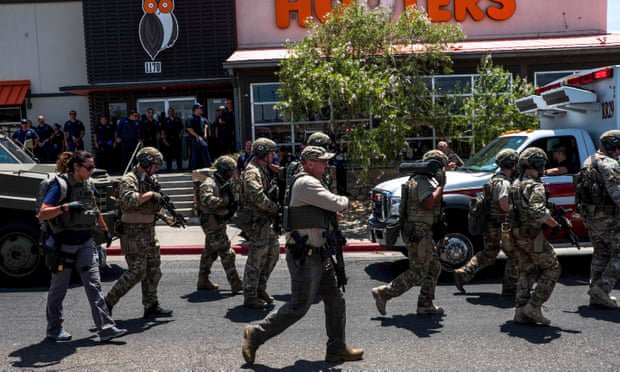 El Paso, located in western Texas, sits right on the border with Mexico. The city has around 680,000 people, and its population is 80% Latino.
There were apparently up to 3000 customers and 100 staff in the store. Texas governor Greg Abbott said it was 'one of the deadliest days in Texas history'. The incident has now reignited calls for gun reform.