In a shocking incident, a Dalit couple was hacked to death for not being able to pay a debt of Rs 15 to a shopkeeper in Uttar Pradesh.
The incident took place in Mainpuri village (Mulayam Yadav's constituency) where a shopkeeper allegedly killed the couple with an axe. The couple had bought a packet of biscuit worth Rs 15 earlier which they were unable to pay back to him, reported NDTV.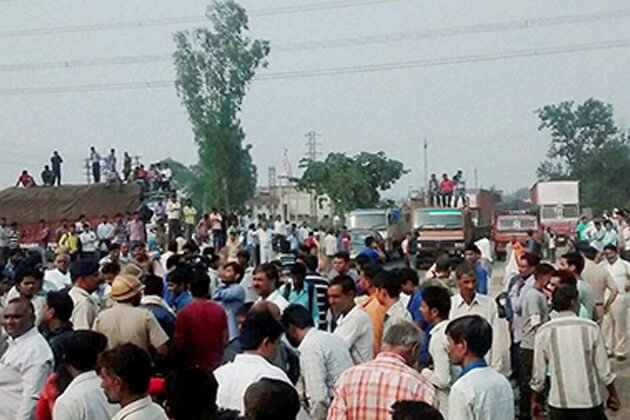 According to reports, when the victims went to the store at around 6 am on Thursday morning, there was an argument with the shopkeeper Ashok Mishra over the money they owed to him. 
Subsequenty, Mishra allegedly picked up an axe and attacked the couple. Both of them died on the spot. The accused has now been arrested by the police.