Even as the system for appointments to the higher judiciary was mired in uncertainty, the high courts were faced with a shortfall of 366 judges, according to latest data collated by the Law Ministry.
The 24 high courts in the country were functioning with 651 judges as against the approved strength of 1017 judges as of May 1, 2015.
While the collegium system of judges appointing judges has been done away with by a new law, the National Judicial Appointment Commission ( NJAC) has still to begin its work.
The Supreme Court is right now hearing a petition challenging the validity of NJAC and the Chief Justice of India has refused to take part in a meeting of the selection committee of the panel under the new law, thus leaving the new system in a limbo.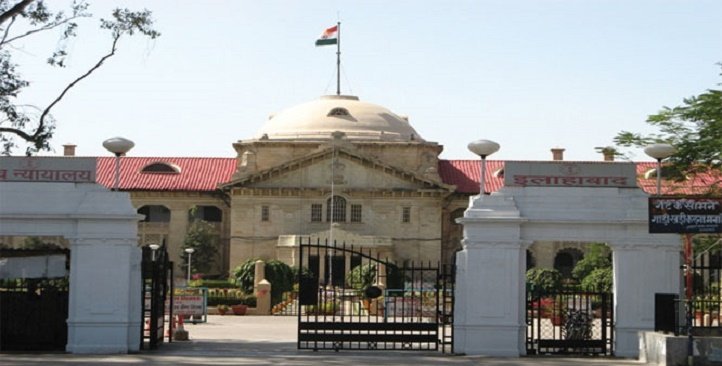 According to the figures collated by the Department of Justice, there was a shortage of 366 judges across the country with the Allahabad High Court facing the maximum vacancy of 80. The Allahabad High Court, which has a principal bench in Allahabad and another bench in Lucknow, has an approved strength of 160 judges but has been functioning with a working strength of 80.
Similarly, the Chandigarh-based Punjab and Haryana High Court has an approved strength of 85 judges but is functioning with 55 judges, thereby facing a shortage of 30. The Karnataka High Court follows closely with a shortage of 27 where the approved strength of judges is 62. It is functioning on a working strength of 35.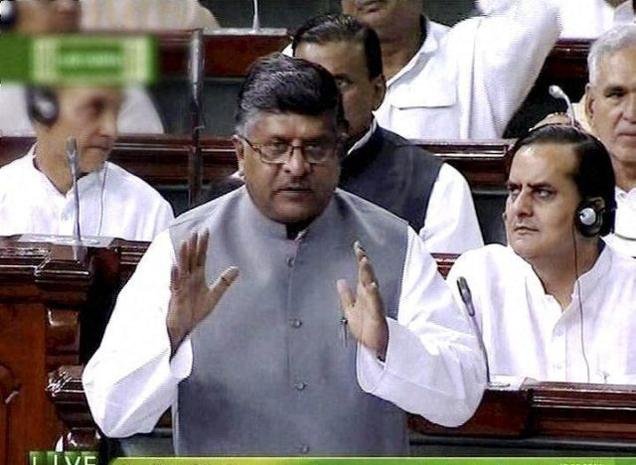 The Gujarat High Court, with a sanctioned strength of 52, is functioning with 30 judges, thereby facing a shortage of 22, the figures say. Out of 24, four high courts — Kerala, Meghalaya, Sikkim and Tripura — have no shortage of judges, the data shows.
After the government notified the National Judicial Appointments Commission on April 13, the collegium system has technically ceased to exist. NJAC has also not taken shape as the matter is pending before the apex court.
Feature image source : The Tribune