A doctor was allegedly shot by his business partner in Hyderabad's Himayath Nagar area on Sunday over a business deal gone awry. The incident occurred on street number 6 at around 4:30 pm, when Dr Sasi Kumar, the accused, allegedly shot Dr Uday inside a car before fleeing from the spot.
Police have formed two special teams to nab Dr Kumar. According to the police, Uday, Sasi Kumar and one Dr Sai Kumar are partners in a multi-specialty 100-bed hospital in Madhapur, which was inaugurated on January 1.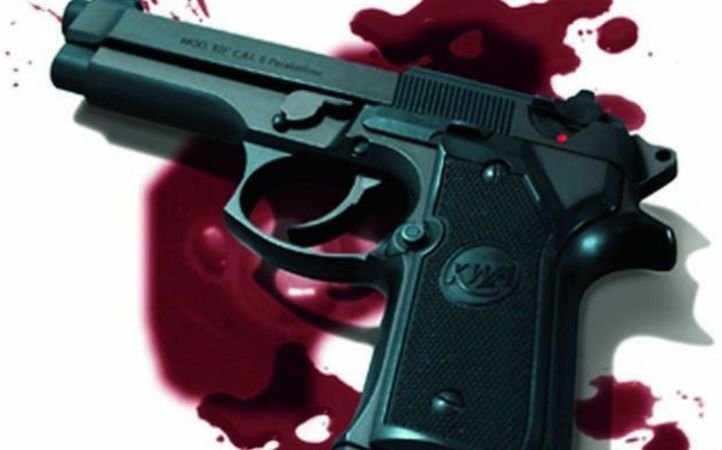 The incident could have stemmed from disputes over the running of the hospital, Deputy Commissioner of Police (Central Zone) V B Kamalasan Reddy told reporters. Uday managed to get out of his car, hail an auto-rickshaw and reach a private hospital. "He is in ICU and his condition is stable," DCP Reddy said.
As per the preliminary probe, Sasi Kumar had invested about Rs 75 lakh in the hospital. Dr Uday was the medical director, Sai Kumar CEO, and Kumar the director, the DCP said. "It seems differences had erupted and Sasi had sought his money back," said the DCP.
The three of them met on Monday for discussing the issue. At the time of the incident, they were sitting inside a car: Uday in the driver's seat, Sai beside him and Kumar on the backseat. "Following heated arguments, Sasi threatened them and suddenly took out his licensed .32 pistol and allegedly fired one round at Dr Uday. The bullet grazed his left ear," DCP Reddy said.
Narayanguda police have registered a case of attempt to murder under section 307 of IPC. Later reports suggest that Sasi was found dead in a farmhouse along with a suicide note on Tuesday.
Images sourced from PTI