A deteriorating law and order situation has come across as a major cause for concern in West Bengal in recent years, but where there is despair, there are tales of hope too.
In a scene straight out of Bruce Wayne's memory, a couple driving through a secluded area near Alipurduar was stopped by a robber and later shot but unlike reel life, this incident came with an unparalleled twist, thanks to a real life hero.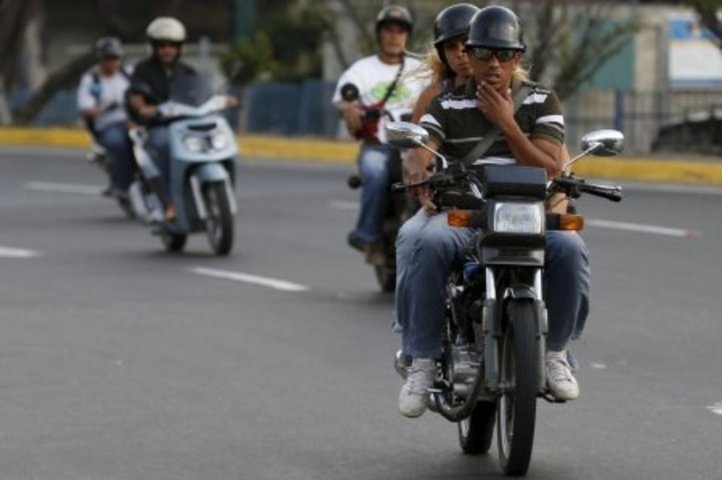 A tragedy was averted as Liton Chaki, who was shot in the rib cage, drove himself and his injured fiancee Angela Biswas to a hospital 15 kilometres from the crime scene. The robber fired shots as he was unsatisfied with a meagre Rs 500 which he was able to take, hitting Chaki in the rib and Biswas in the hand.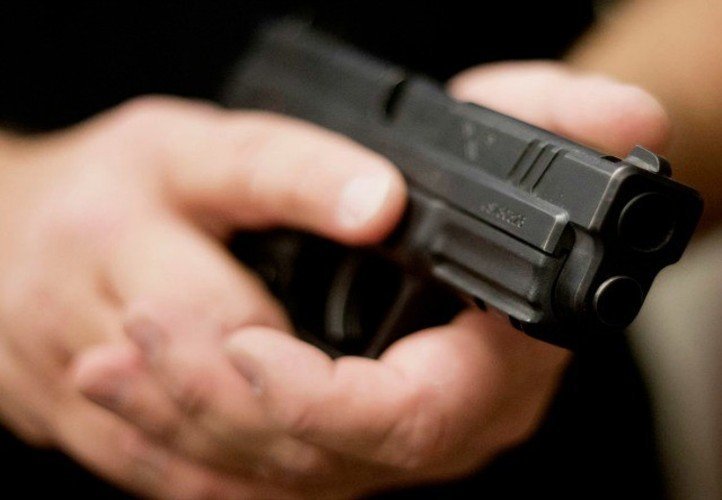 Upon reaching the hospital, Chaki collapsed from excessive bleeding given the serious nature of his injury, and was later shifted to North Bengal Medical College and Hospital in Siliguri. Meanwhile, Angela was treated for her injuries at the hospital.
Although a horrific incident allowed the robber to escape with money and two ATM cards, Chaki's courage ensured that it did not end on a tragic note.