The dope sample of shot putter Inderjeet Singh taken on June 29 during National Inter-State Athletics Championships in Hyderabad has returned clean but the case relating to his earlier A sample which came out positive still stands, according to sources.
Rio Olympics-bound Inderjeet's A sample taken out of competition on June 22 had returned positive on Monday for a cocktail of steroids and he has been told by NADA to have his B sample tested within seven days, failing which his dope failure will be confirmed.
It has now emerged that the sample taken on June 29 has returned negative, but sources said National Anti-Doping Agency (NADA) will proceed on the June 22 dope flunk case.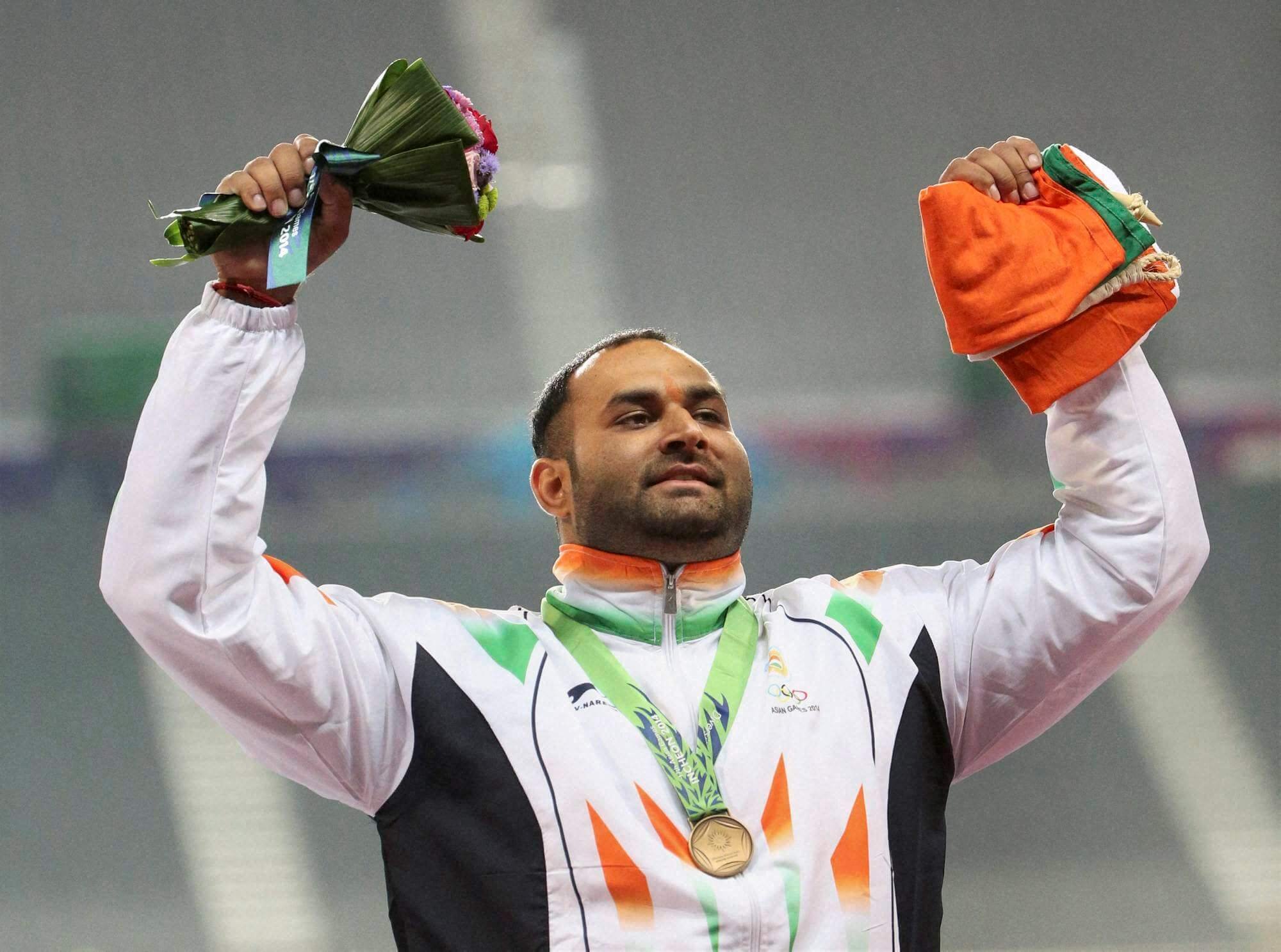 "It is understood that his June 29 sample was clean. NADA does so many tests on so many sportspersons that they don't say which sample is clean. NADA normally informs about dope positive cases," a source told PTI.
"But NADA will proceed on the June 22 dope positive case. June 29 sample may be clean but it doesn't change anything on June 22 sample. Inderjeet is still liable for the June 22 dope positive case," the source added.
After his 'A' sample tested positive, the NADA has asked the Haryana athlete, who had won a silver in the 2014 Asian Games, if he wants to test his 'B' sample and if so, to do this within seven days.
If the 'B' sample also tests positive, he will have to miss Rio Olympics beginning August 5, besides facing the prospect of being banned for four years under the new WADA Code.
Inderjeet is one of those athletes who does not train at the national camps. He normally trains on his own with his personal coach.
Feature image source: PTI