The Shri Sita Ram temple in Ayodhya recently hosted Iftar for those fasting during Ramzan, sending a strong message in securalism and inclusion.
A report from Hindustan Times suggests this is the third time the temple has organised Iftar for muslim devotees in its premises. 
Speaking to ANI on the topic, temple's priest Yugal Kishor said:
This is the third time we have organised an Iftar party. I will continue to do the same in the future as well. We should celebrate every festival with great zeal.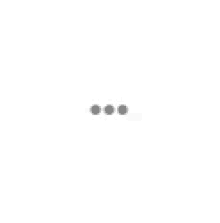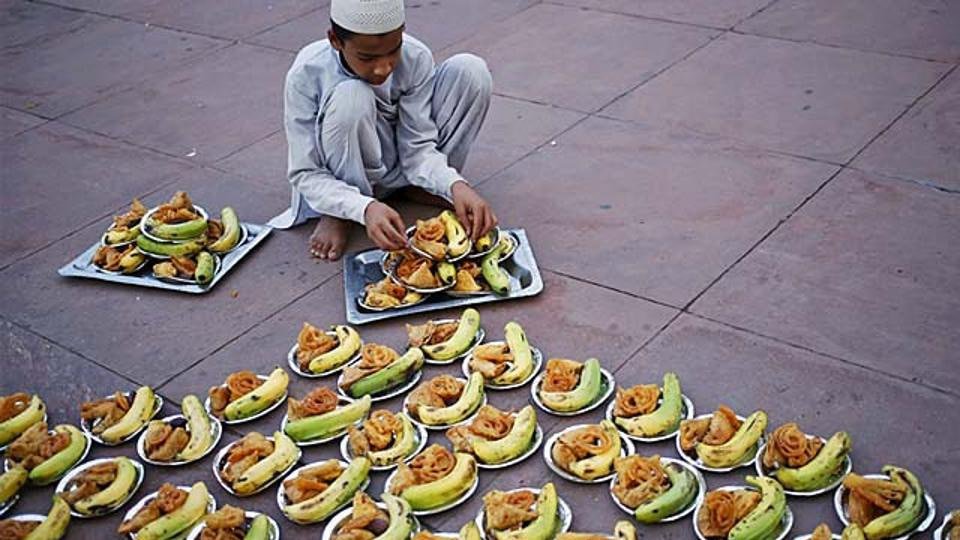 And they do celebrate every festival with great zeal, as an attendee Mujammil Fiza points out:
People with an agenda do not want communities to come together and hold an event like this. In a country where people play politics in the name of religion, people like Kishor send out a message of love.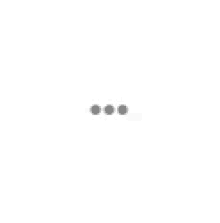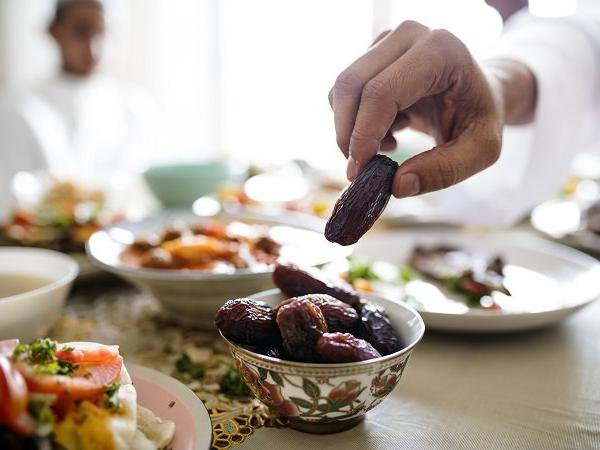 People on the internet were touched and said they truly support this gesture.
This can happen only in INDIA. PROUD TO BE INDIAN AND PROUD TO THIS TYPE OF BROTHERHOOD

— SK FURKAN UDDIN (@SKFURKANUDDIN1) May 22, 2019
Humanity is our religion.

— 🇮🇳Neeraj Antil🇮🇳 (@Neerajkumar2387) May 21, 2019
This kind of cultural harmony brings colorful rainbow in our country, maybe this symbolise something for haters of unity. 🇮🇳🙌👏 https://t.co/Bxh7F6g8E4

— Ankur Lodhi Rajput (@AnkurLodhiRajp3) May 21, 2019
We root for this kind of harmony and hope it only grows.