Are you all planning to ride your bullets and take a road trip to Leh Ladakh?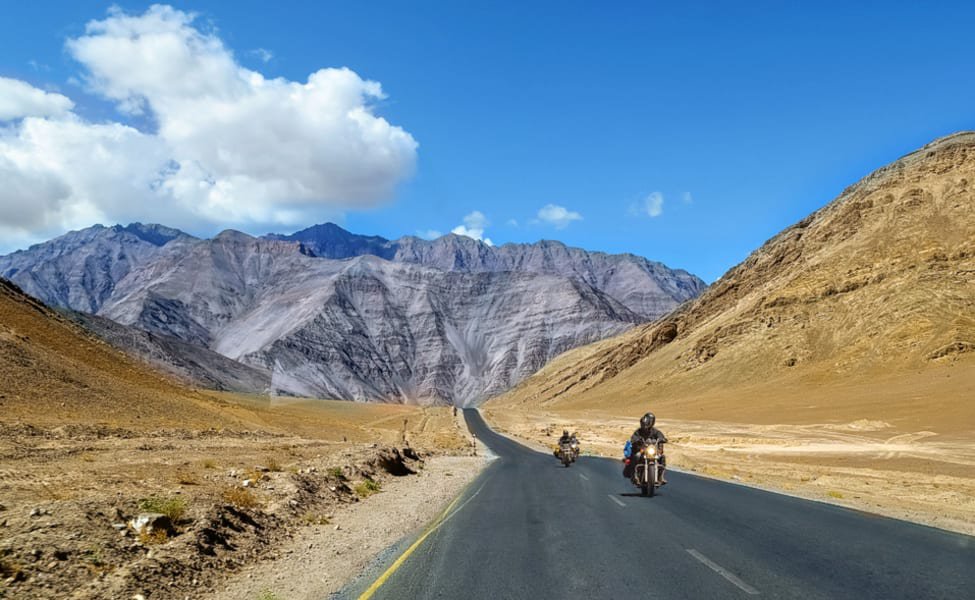 Who am I kidding? Of course, you are. Well, anyhow, the Army is considering a proposal to re-open Siachen Glacier in Ladakh for tourists.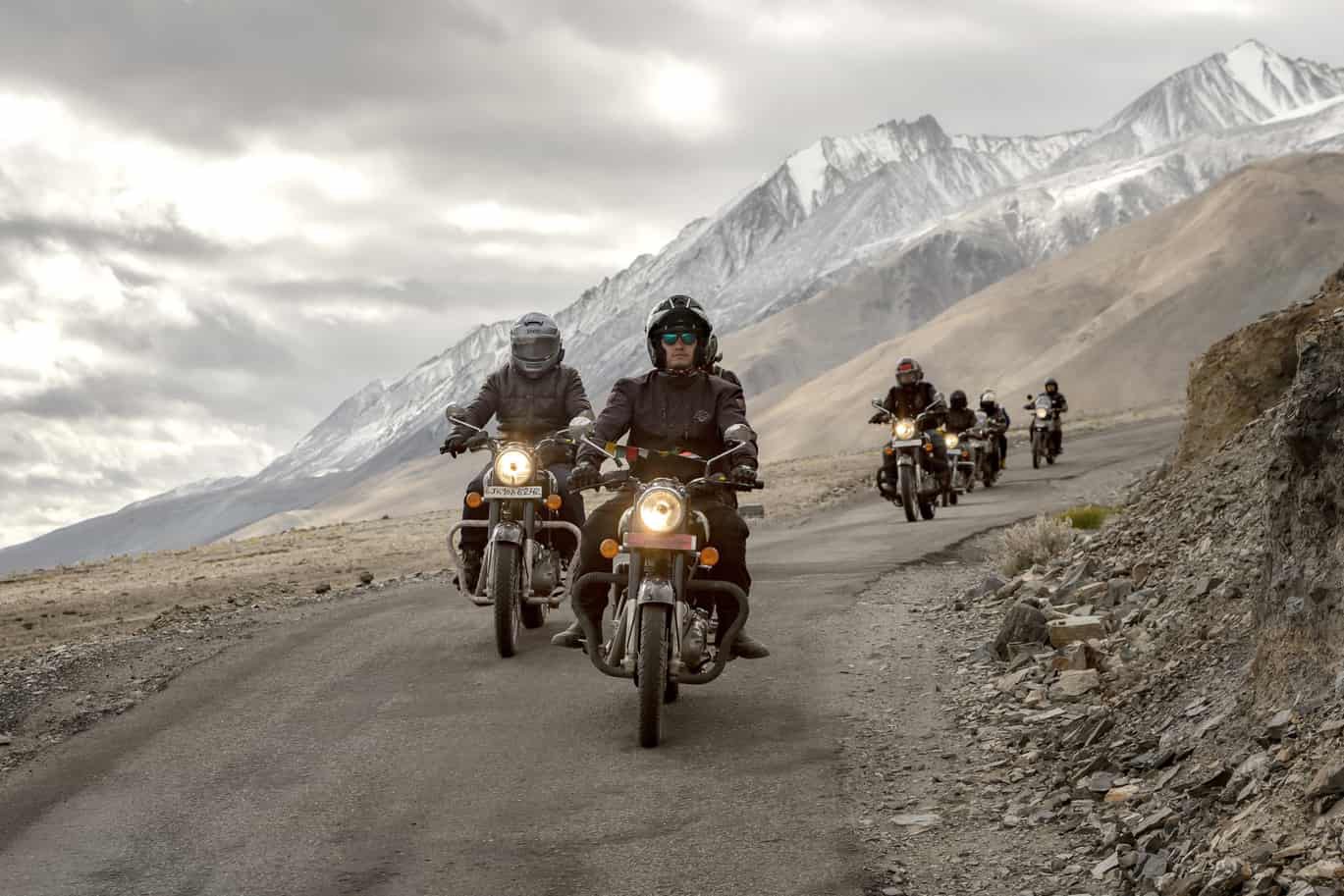 According to Livemint, the proposal is seriously being considered as it has come directly from Army Chief, General Bipin Rawat. That being said no concrete road map has yet been laid out in this direction.
Speaking to IANS, a senior army official said: 
The remark was made by the Army chief during a closed-door meeting recently. The chief said that he is thinking over a proposal to open the Siachen Glacier to people. 
Mind you, the Siachen Glacier, the world's highest battlefield used to be a demilitarized zone but had come under India's control in 1984 following 'Operation Meghdoot'.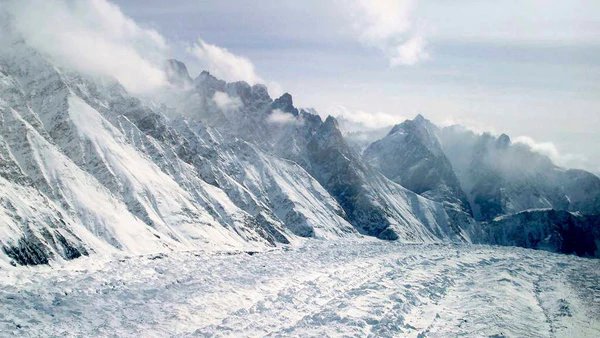 This idea of opening the glacier to tourists has come at a time when Ladakh, where the Siachen glacier is located, is becoming a Union Territory.