An Indian soldier's condition deteriorated Wednesday, two days after his dramatic rescue from under mounds of snow nearly a week after being buried alive in an avalanche, the army said.
Hanumanthappa Koppad is "extremely critical" in hospital after he was trapped for six days when a massive block of ice fell onto his army post 5,900 metres (19,600 feet) high in the Himalayas.
Troops rescued him late Monday, days after India said there was little hope of survivors from the disaster on the Siachen glacier, in the disputed region of Kashmir.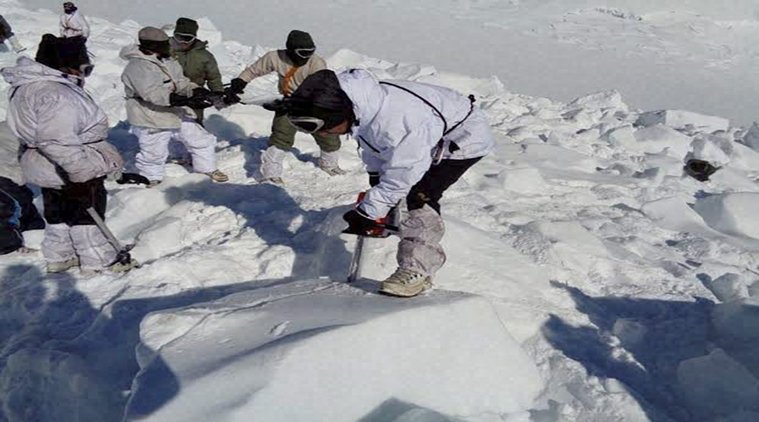 The avalanche killed nine of Koppad's colleagues and buried him under nearly 25 feet (eight metres) of snow in temperatures of minus 45 degrees Celsius (minus 49 Fahrenheit).
Koppad, who was found conscious but severely hypothermic, has pneumonia in both lungs, doctors treating him at a New Delhi military hospital have discovered.
"His multi-organ dysfunction state continues unabated. His condition has deteriorated despite aggressive therapy and supportive care," the army said in a statement.
Bollywood stars, Hindu priests and politicians were among those holding prayers Wednesday for Koppad, whose rescue sparked a wave of patriotism for India's armed forces.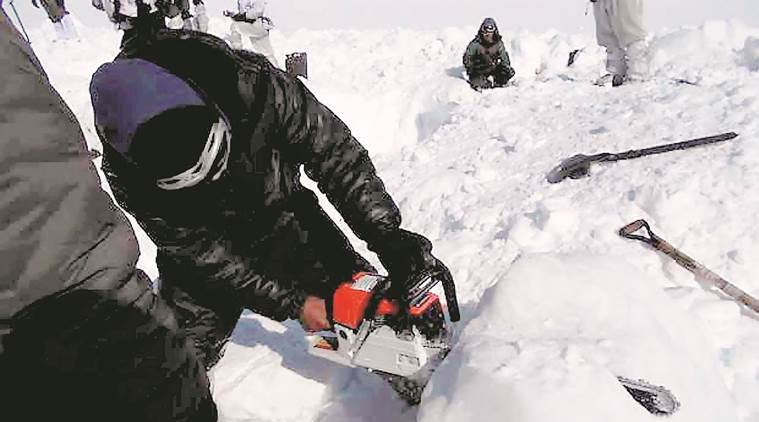 India fought a fierce battle in 1987 with arch-rival Pakistan over Siachen, known as the world's highest battlefield.
School children in the southern state of Karanataka gathered outside Koppad's village home to offer prayers.
In the financial capital, scores of Mumbai's famous lunchbox carriers — known as dabbawallahs — gathered on the streets to pray, holding posters with get well messages.
"Nobody survives being buried under snow for four days but he still got out alive. The whole country has come together to pray for him," one told reporters.
In the holy city of Varanasi, priests lit large traditional oil lamps and chanted devotional prayers for Koppad on the banks of the Ganges which is revered by Hindus.
Politicians and celebrities poured onto social media, including Bollywood superstar Amitabh Bachchan who hailed Koppad as "our jawan (soldier), our protector".
Cricket legend Sachin Tendulkar said on Twitter he was "praying for Lance Naik Hanumanthappa. Fighter, braveheart".
An estimated 8,000 soldiers have died on the glacier since 1984, almost all of them from avalanches, landslides, frostbite, altitude sickness or heart failure rather than combat.