The world thought Sidhartha Mallya would go on to take over the empire his father, Vijay Mallya, established (no one really knows if it is a real thing anymore). But three years ago, Junior Mallya left the business world he was to inherit and shifted base to Los Angeles to work on his acting career (maybe he saw the stress involved before the markets did).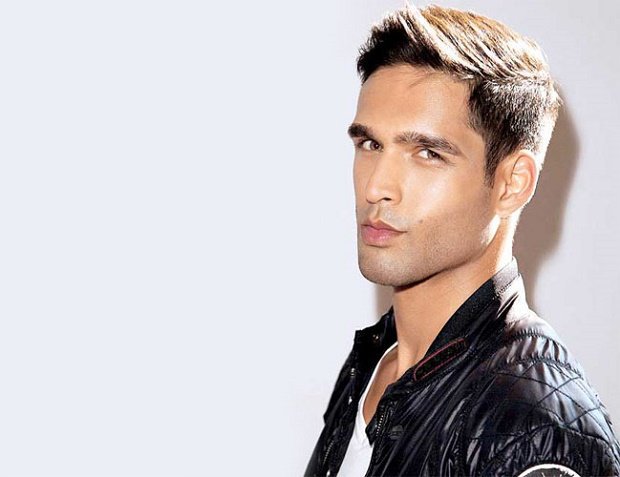 Sidhartha, who is currently completing his degree at the super-duper-zuper prestigious The Royal Central School of Drama in London, is cock-a-hoop about his debut film which is not only premiering but also competing for the World Cinema (Dramatic) Award at the Sundance Film Festival.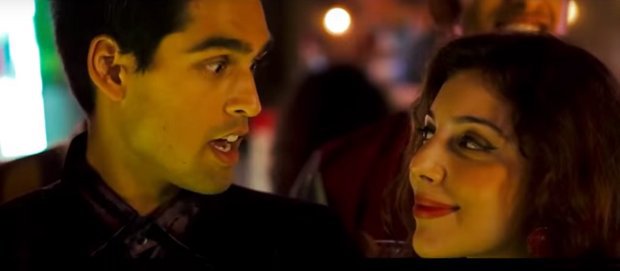 Sid has already started making a mark as an actor and is in the cast of Q's new movie, however, the 'Prince of Good Times' has gone on record with Huffington Post about how he does not relate to commercial Bolly movies, and will refrain from acting in one. 
Turns out that Sid Mallya is not the complete brat living off daddy's fund, I mean for someone who received an airline as a gift for his 18th birthday (I don't think I understand what it even means), he seems to be doing pretty well on his own. Here are some pictures of the good life we managed to gather from Instagram:
From a brat-in-the-making to an actor-in-the-making – Good work, Mallya Junior! Wishing you some 'good times' in life.