Recently, 32-year-old Siddharth Sharma was tragically run over and killed by a boy who was just turning 18 and was at the wheel of a speeding Mercedes. His family, friends and the public at large are obviously mourning his death, but there's another member of his family that people seem to have forgotten.
Benson, Siddharth's beloved Labrador, is feeling his absence as much as the rest of his family. He has become forlorn and depressed.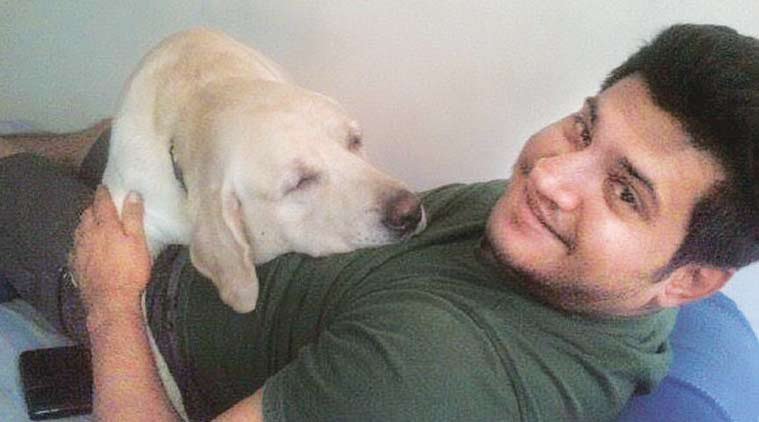 Benson was a gift to Siddharth's sister Shilpa, but after her marriage, she moved away, and Benson ended up staying with Siddharth. However, Benson has now been moved to Siddharth's friend Nitin Narain's house so he can cope with the change. "Benson was accustomed to a regular schedule with Siddharth. I am sure he misses it now. He has been staying with me since the mishap and seems to have lost his usual self," said Narain.
However, Benson simply waits for his master to come home.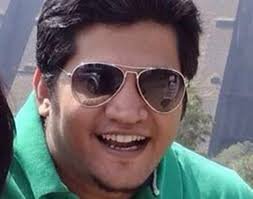 Every time the bell rings, he runs excitedly towards the door, but returns sadly upon seeing that it is not his master. "Benson used to eagerly look at the entrance door waiting for Siddharth to return from office. Every time the bell rang, he would run to the door but return quietly after seeing someone else," Nitin said.
Siddharth often referred to Benson as his brother.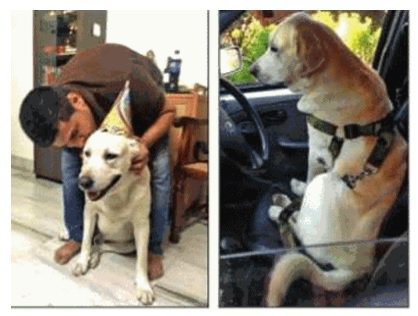 "Benson was my birthday present, but he is exactly like Siddharth. They say dogs imbibe from their owner, so he is also like him, very notorious, very hyper, always wanting to be the centre of attention." Shilpa told The Indian Express. It's heartwrenching to see the kind of effect a person's actions can have on the lives of so many. Drive responsibly.