While Pakistan continues to remain in news for deadly violence against minorities and other bad reasons, a 15-year-old Sikh girl has not only brought laurels to her community, but has rekindled a new hope.
Obtaining 1035 marks out of 1100, Manbir Kaur has become the first girl from the minority Sikh community to top the matriculation exam in Pakistan. The student of Shri Guru Nanak Devji High School at Nankana Sahib, Manbir has been receiving congratulatory messages from people of all communities in Pakistan ever since the result was announced on Thursday, July 30, Hindustan Times reported.
Manbir's success is not ordinary, as she represents a minority which comprises only one percent of the country's total population.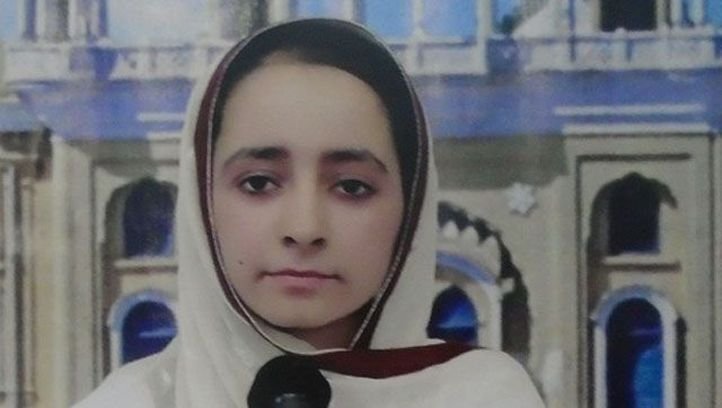 Her father, Giani Prem Singh, who is the head granthi at Gurdwara Sri Nankana Sahib, credits her success to hard work. "I think Manbir's hard work has paid off. She has always been a diligent student. Besides, God has been very kind," Giani Prem Singh told Hindustan Times.
He's also proud that Manbir has achieved what even boys of the community could not.
Pakistan Sikh Gurdwara Parbandhak Committee has honoured Manbir with a siropa (robe of honour) after her towering success in the examination.
An aspiring doctor, Manbir has now taken admission in a pre-medical course at the Punjab Group of Colleges in Lahore.
Currently, she's on a vacation with her mother and aunt enjoying her success.