Religious leaders are never short of ridiculous ideas and statements when it comes to the matter of 'protecting' their religion. And this time the comment comes from Sikh leader Gurbachan Singh who happens to be the chief of Akal Takht (t he highest temporal seat of Sikhs).
In a bid to 'correct' the community's dwindling population, he has asked Sikh couples to have 'at least' three to four children each.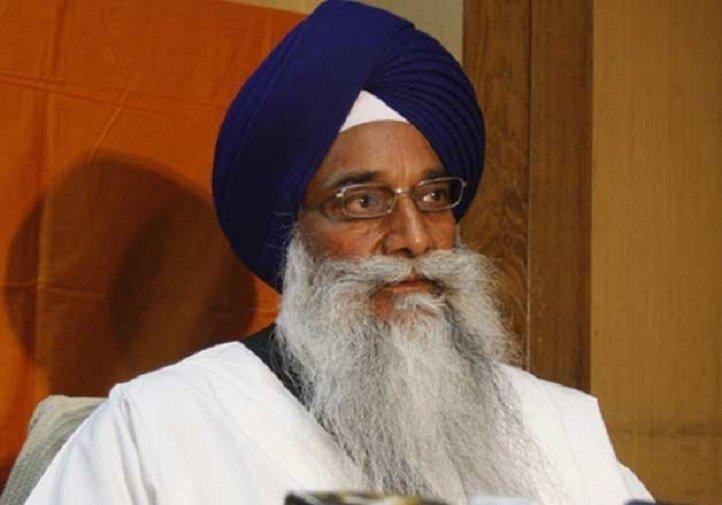 Gurbachan Singh, who claims the support of 99 percent of the people in this initiative, justified it by invoking vote bank politics.
"On one hand, you have a family of two and on the other, a family of 10. It is anybody's guess who has more votes and who will win. This is one of the reasons I ask Sikhs to produce more children. In Islam, families have more children and hence they call the shots in politics. Politics is votes based and Muslims are a big vote bank," Singh said as reported in the Indian Express.
He has many other arguments in support of his proposal. He feels that more the number of children, the better will be the lives of the family members. And many children will take care of the family businesses in a better way.
He also quotes the name of important people with three-four children which includes 'himself', Dy CM of Punjab Sukhbir Badal and SGPC president Avtar Singh Makkar.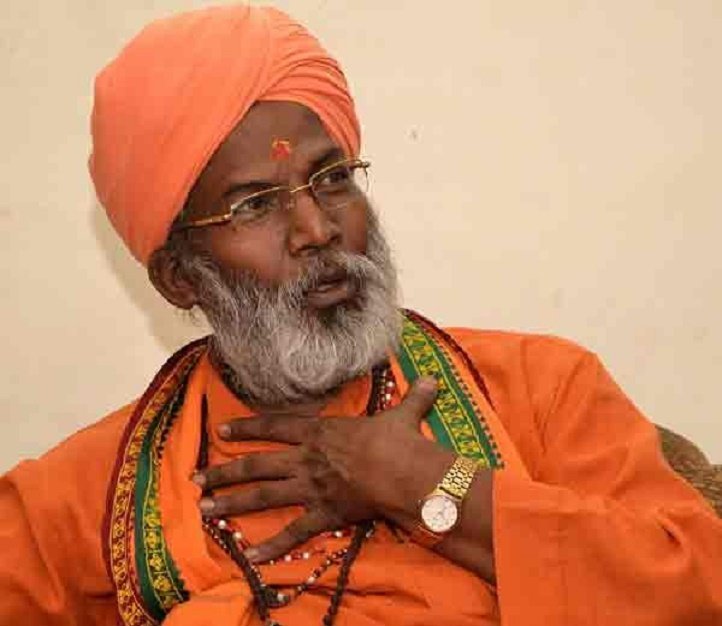 We, as Indians, are blessed to have many such people who 'enlighten' us with their words of 'wisdom'. Let us not forget the equally fabulous proposal by BJP MP Sakshi Maharaj few months back which asked Hindu women to produce at least four children to save Hinduism. Dr Muhammad Qasim Faktoo, a separatist leader from Jammu and Kashmir is another such 'gentleman' who asked Muslims to marry more than once and produce more children to "prevent a change in the state's Muslim Sa-majority status"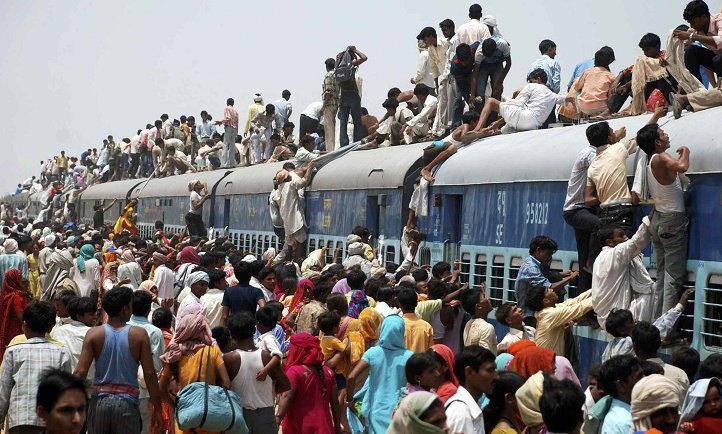 Indians have always been well informed of the adverse effects of population explosion. Successive governments have been advocating family planning programs since the 1970's. But such leaders continue to remain ignorant of everything.
These leaders talk of producing more and more kids to 'revive' their respective religions. We would be extremely grateful to them if they can also ensure proper upbringing of them all.