During the auspicious month of the 550th birth anniversary of Guru Nanak Dev, a 70-year-old Sikh man named Sukhpal Singh Bedi donated a 900 sq ft piece of land for a mosque in Uttar Pradesh's Muzaffarnagar.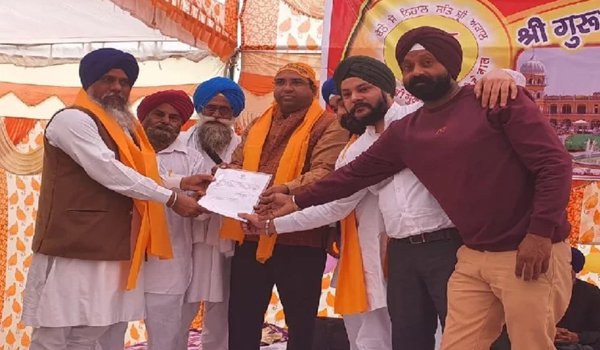 According to reports, Bedi is a social activist who donated the land at an event in Purkazi town in the district on Sunday. He handed over the property papers to Nagar Panchayat Chairman Zahir Farooqui at the event. 
Citing Guru Nanak Dev's teachings, Bedi mentioned that he wants to treat everyone equally with respect and wants to spread the message of peace and communal harmony.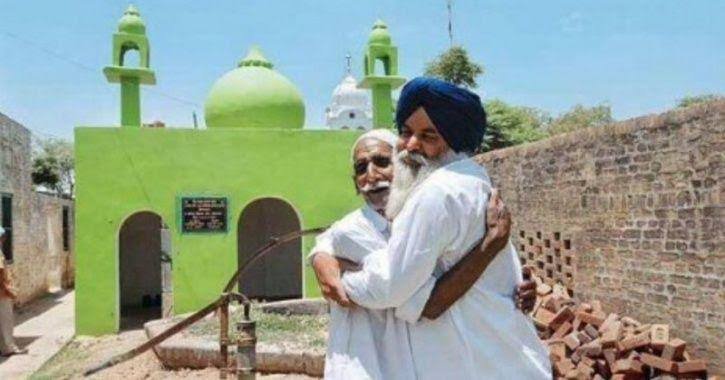 Incidents like these remind us that humanity is still alive.