When Prime Minister Modi took the decision to demonitise two of our highest currencies, the plight of the aam junta was perhaps not something that he gave much thought to. Since the announcement, everyone is queuing outside ATMs and banks, hoping that their precious savings wouldn't come to nil. 
While some ATMs are out of cash, some are still shut. Blunders like these have become everyday news because of lack of planning. People have lost their sleep and appetite over this unforeseen decision. And instead of stabilising the situation and arranging things to run smooth, the state government is only busy pointing fingers. 
But it's reassuring to see and know that there are people who are helping others while this whole debacle plays out. 
An image of some turbaned men pouring out tea to people standing outside a bank has been doing the rounds, and it's more than heartening to see it.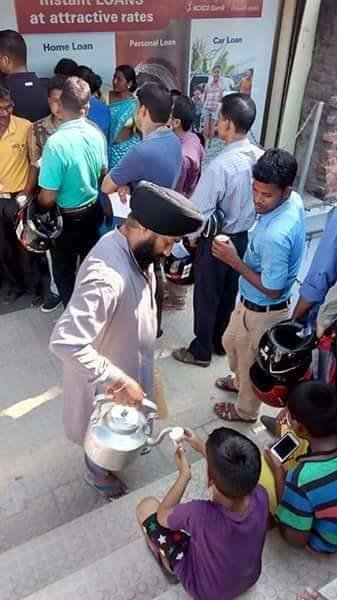 A Facebook page named 'Awesome Things In India' shared the image that currently has more than a thousand shares and close to 9k likes.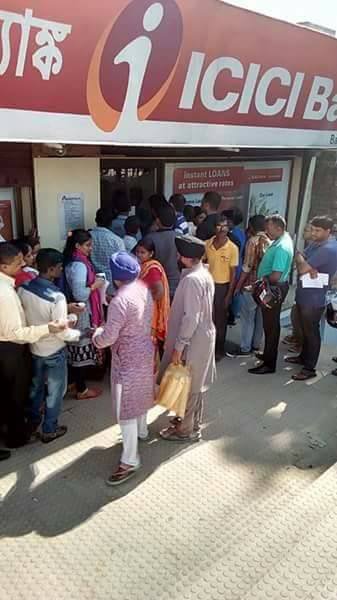 The picture has received a lot of positive comments for the Sikh community and it has also brought to attention the lack of forethought on the part of both the central and state government. We're just happy to see that humanity hasn't lost hope in all of the hullabaloo.
Such acts of kindness are what keep our faith in humanity alive.