As New Zealand reels in the aftermath of 2 terror attacks outside mosques that claimed at least 40 lives on 15th March, the Sikh community in the area has come together to help their Muslim brethren through these tough times
As per a report from NZ Herald, many people from the community gathered at the Takanini temple yesterday to offer condolences to the families who have been affected by the attack.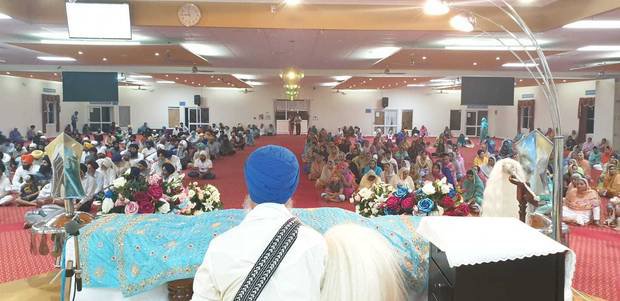 In the light of events, Sikh community spokesperson Daljit Singh said:
The Sikh community stands strongly and firmly with the Muslims because this act of terrorism happened in a place of worship, and we will spare no effort in supporting them.
The Young Sikh Professionals Network NZ also wrote a post on their Facebook page, where they mentioned that they urged the community to offer support to the families.
Earlier, a section of the community had released a circular on Facebook, listing out things they needed sewa for.
People on Twitter are lauding these efforts by the Sikhs in these tough times for the nation.
The Sikhs have proved that humanity comes above religion for them many times in the past and this gesture is no different.