Intolerance is the mood of the moment, be it India or United States. Varinder Malhi and his friends learned that the hard way.
The three Sikh Americans were harassed by security staff and were denied entry to watch an NFL game in San Diego in US last week because they were wearing turbans. They were told by security that they couldn't enter in the stadium with their turbans on.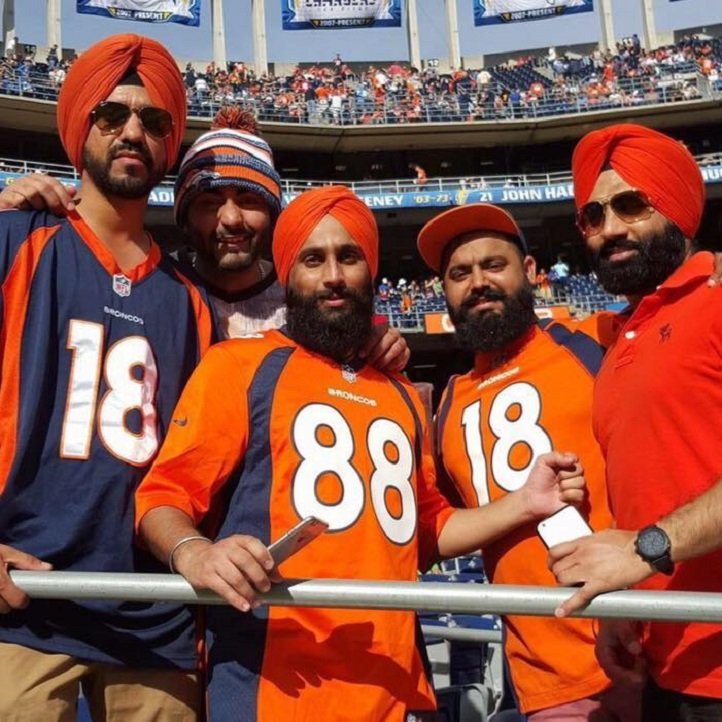 Even though Malhi explained to a guard that his religion prohibited him and his friends from removing their headgear, the men were told the only way they were going to see the Broncos-Chargers game was to do as they were told.
They were eventually allowed to go in, but a security supervisor told them that the next time they came they would not be allowed in wearing their turbans.
To make matters worse, a fan called San Diego police to report that three men wearing turbans were messing around with a box in their car and a bomb sniffing dog was even brought in. As it turns out, the men were just putting a bag back after learning they couldn't bring it into the stadium.
The incident comes soon after Republican presidential hopeful Donald Trump called for a ban on Muslims entering the US in light of the San Bernardino terror attacks.
" It's bad, I mean, this is embarrassing for me, because we are Americans at the end of the day. And we are not supposed to be afraid of fellow Americans. Everybody is kind of confusing us with the turbans, because what you see on TV is mostly the terrorists, they wear turbans," Malhi said .