The Sikkim Krantikari Morcha (SKM) President PS Golay was sworn in as Chief Minister of Sikkim yesterday. According to The Quint, he held a meeting with top government officials at the Tashiling state secretariat office.
Soon after taking charge, he announced a 5-day working week for government employees in the state.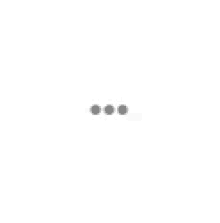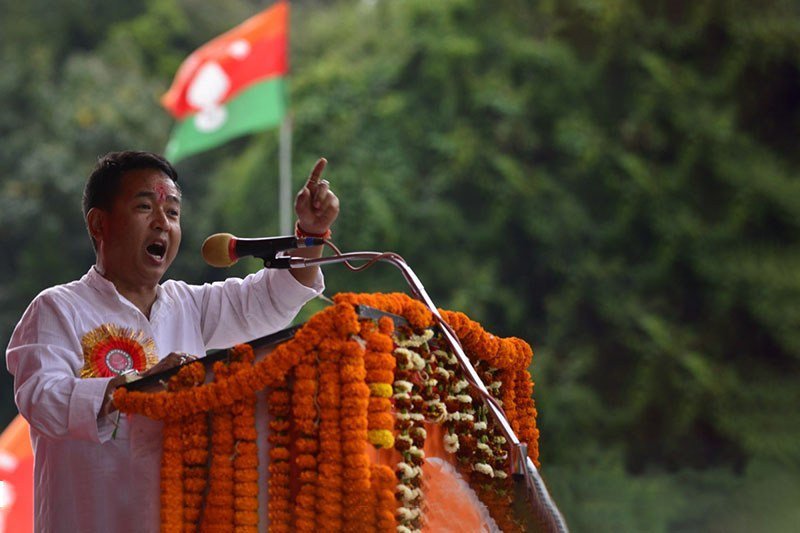 He gave a statement to reporters about the change, saying,
We have fulfilled one of our election promises to reduce the working week for government employees from six days earlier to five days.
He said the officials could use that extra holiday to take care of their health, as well as look after their family members.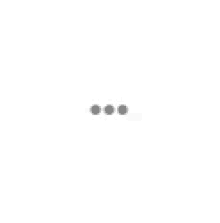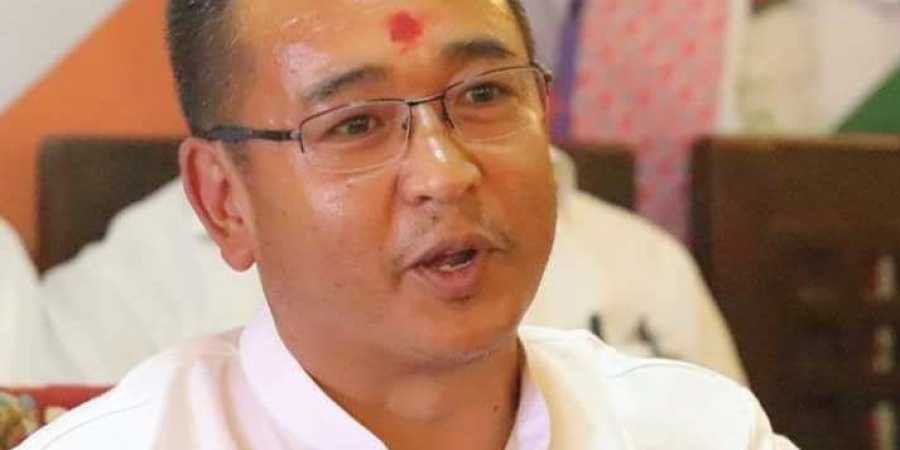 The CM also announced that he and his elected representatives will no longer travel in the expensive Fortuner SUVs, but will be switching to Scorpios instead. 
For the time being we have no option but to use Fortuner SUVs, but we will use Scorpio vehicles once they are made available to us.
Golay claims that the money saved on using cheaper vehicles like the Scorpio will be used for the betterment of the Sikkimese people.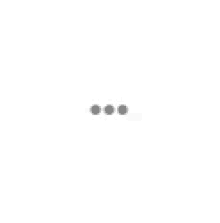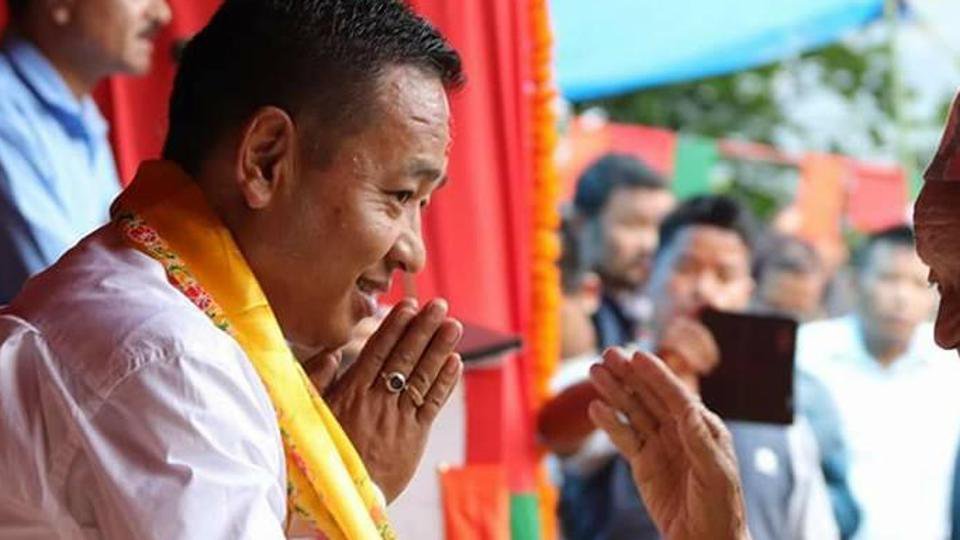 Golay has replaced the Pawan Kumar Chamling government, which had been in power for the last 24 years. The SKM, founded in 2013, won a slender majority of 17 seats against 15 won by the SDF.