The government will link Aadhaar with mobile SIM cards and also deactivate all unlinked phones after February 2018, as per reports.
Reports claim tha this is being done as per the orders of Supreme Court passed in Lokniti Foundation case in February this year. 
Reports say that all SIM cards have to be verified with Aadhaar within a year from the date of judgement. All unlinked phones will be deactivated after February next year, so criminals and terrorists cannot use the issued SIMs.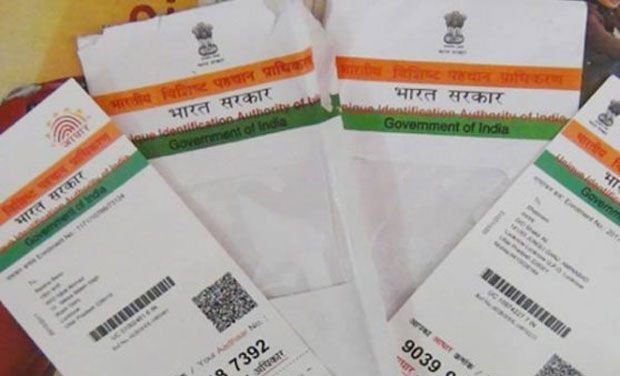 Biometrics collected will be encrypted by the telecom company and sent to UIDAI immediately.  Any storage of biometric by a service provider will be considered a criminal offence with punishment up to three years of imprisonment under the Aadhaar Act 2016.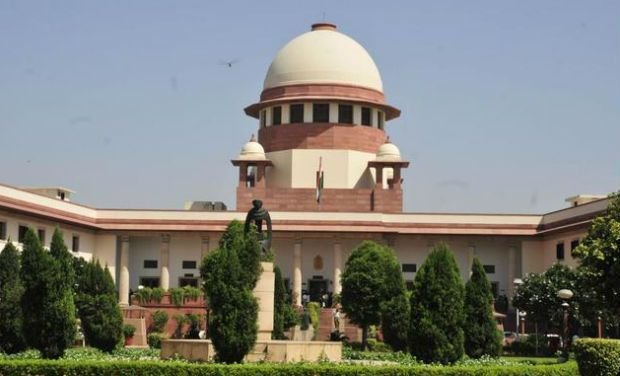 The Central government had assured the Supreme Court in February that it would put in place, within a year, an effective mechanism for the verification of prepaid mobile users.
Asking the government to put in place the mechanism for the verification of existing prepaid mobile connection holders "as early as possible", the court disposed of the petition by Lokniti Foundation seeking the scrutiny of the subscribers so that those having pre-paid mobile connections on fake identities are weeded out.