Prime Minister Narendra Modi might be 'losing his magic touch in India' following two major poll debacles, first in Delhi and now in Bihar, but a few thousand miles away, a small country seems very impressed by Modi.
Singapore will name an orchid after Narendra Modi to honour him when he visits the country on November 23 to sign a strategic partnership document between the two countries.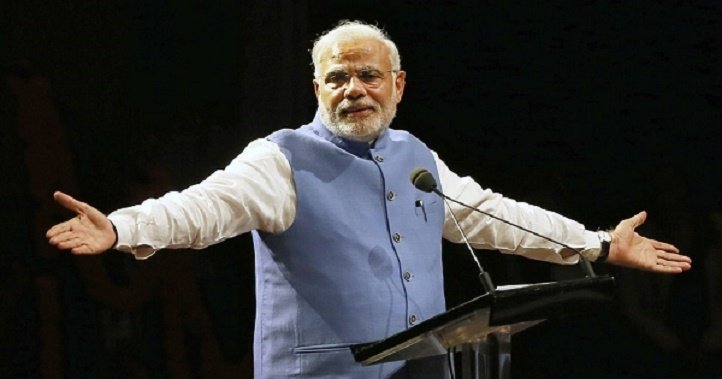 Source: Reuters
However, PM Modi will not be the first person to get this honour. Former prime minister Indira Gandhi and Bollywood icon Amitabh Bachchan have orchids named after them in Singapore while former PMs Manmohan Singh and Atal Bihari Vajpayee had declined the offer, The Times Of India reported.
Modi will also deliver the prestigious Singapore lecture at the Shangri La hotel which will be attended by world leaders and the who's who from India's second-largest FDI investor. They will include politicians, diplomats, industry leaders, people from academia and Singapore community leaders.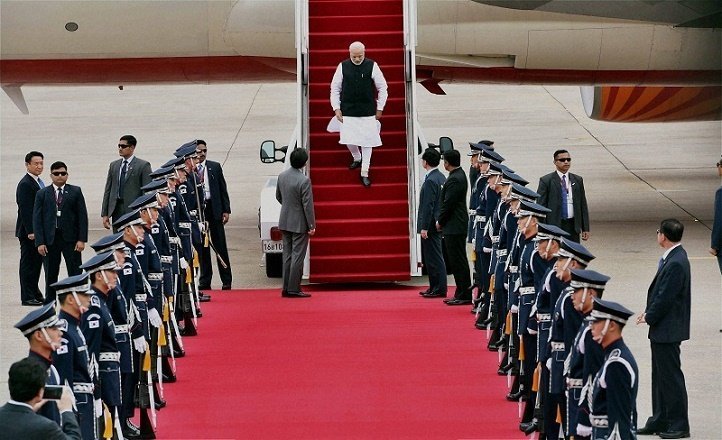 Source: PTI
A senior Singapore government official has reportedly said that 'they would like India to playing offensive rather than defensive (on the economy)'. "There is better comfort level in bilateral dialogues with India than China or Japan. We are bringing branding, knowledge, soft skills and systems knowledge and we are hopeful that Prime Minister Narendra Modi takes this friendship one step ahead".
After the PM's visit, President Pranab Mukherjee will visit Singapore in January to further discuss partnership between the two countries.