Singapore on Monday ordered the expulsion of an Indian imam after he was handed a nearly $3,000 fine by a court for making divisive remarks against Christians and Jews during his Friday sermon at a mosque.
Nalla Mohamed Abdul Jameel pleaded guilty to a charge of promoting enmity between different groups on grounds of religion or race at the State Courts. He was handed a fine of Singaporean $2,860, the Channel News Asia reported.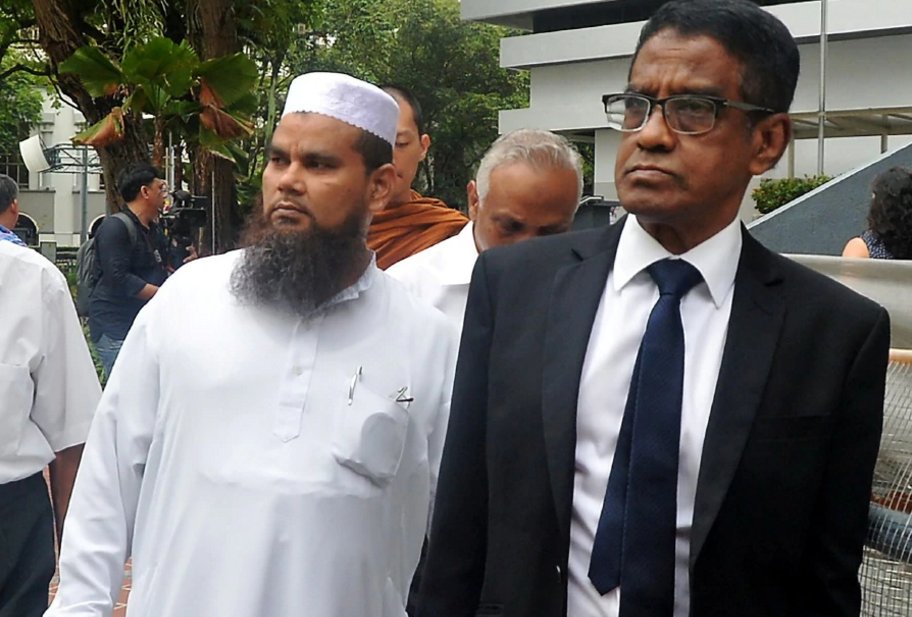 In February, a video was circulated online of the imam reportedly reciting a prayer in Arabic that said, "God help us against Jews and Christians", among other things. The Ministry of Home Affairs (MHA), in a separate statement, said Nalla has paid the fine and will be repatriated.
"Any religious leader from any religion who makes such statements will be held accountable for their actions," the MHA said. "Under Singapore law, we cannot, regardless of his religion, allow anyone to preach or act divisively and justify that by reference to a religious text," it said.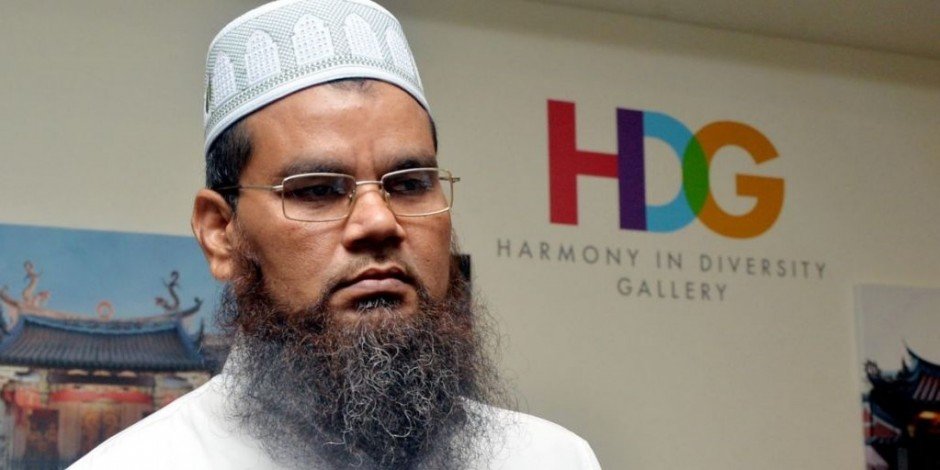 The imam had on Friday apologised in front of Christian, Sikh, Taoist, Buddhist and Hindu representatives, as well as members of the Federation of Indian Muslims, saying that he was "filled with great remorse" for the inconvenience, tension and trauma caused by his remarks. Jameel had also visited Rabbi Moderchai Abergel at the Maghain Aboth Synagogue Sunday morning to apologise, local media reported.
On behalf of the Jewish community in Singapore, Rabbi Mordechai accepted the imam's apology and emphasised the need to be constantly conscious of Singapore's delicate harmonious co-existence, given its diversity. The imam had made controversial supplications at Friday prayers.
The incident came under police investigation after a video of the sermon was posted on Facebook. It sparked heated debate, prompting Minister-in-charge of Muslim Affairs Yaacob Ibrahim to call for peace and unity in the Muslim community.
Jameel's lawyer Noor Marican was quoted as saying that the imam has accepted the punishment and is grateful that he was not sentenced to prison. "Today he has learnt his lesson. Hopefully the inter-faith community and all Singaporeans can move forward," he told reporters outside the court.
The Association of Muslim Professionals (AMP), in a statement issued Saturday, urged Singaporeans to move forward from the incident, and not allow differences in opinion on the matter to cause divisions. "Islam, like all other religions, enjoins peace and kindness towards others, and our religion is what should unite us as a community," said the statement.