Earlier today, Sister Lucy– one of the active fearless protesters who stood in support of the nun who accused Bishop Franco of raping her– was dismissed from the Franciscan Clarist Congregation on the grounds of her alleged 'lifestyle'. 
Kerala: Sister Lucy Kalappura, one of the nuns who had participated in the protest against rape-accused Bishop Franco Mulakkal, has been dismissed from the Franciscan Clarist Congregation. (file pic) pic.twitter.com/pkncy3byF0

— ANI (@ANI) August 7, 2019
In a report released by the Wire, according to the Franciscan Clarist Congregation, Sister Lucy committed the crime of 'driving, writing and publishing poems'. Above all, standing in support of the protests for the nun who had accused the Roman Catholic Bishop Franco of repeatedly sexually assaulting her, was seen as a 'lifestyle' issue too.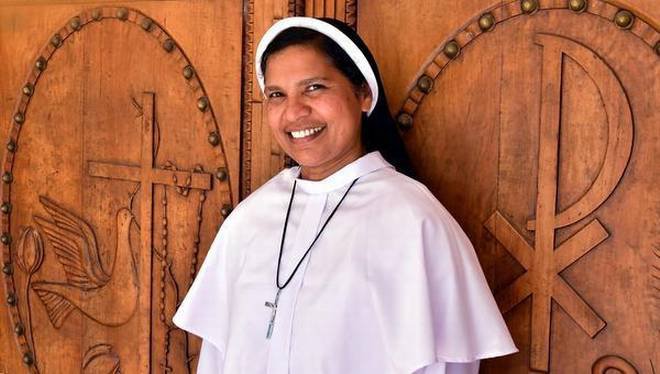 Bishop Franco who was arrested on September 21, 2018, for repeatedly sexually assaulting a nun was granted bail after 25 days i.e on October 15th.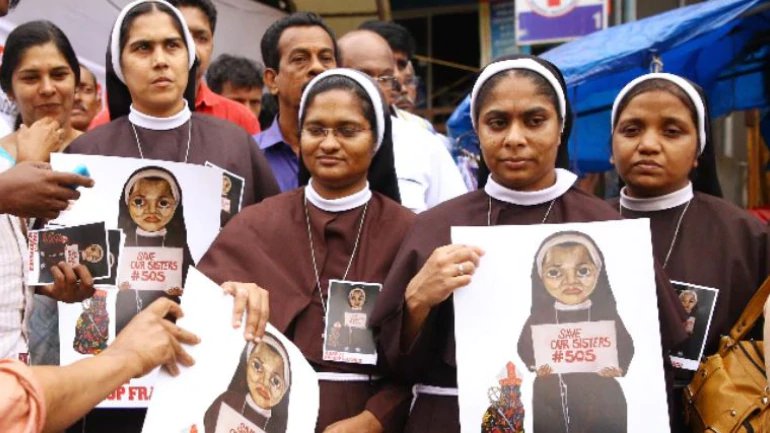 According to The News Minute, Ann Joseph, the Superior General of FCC, issued the letter of dismissal to Sister Lucy, that stated: 
(You)did not show the needed remorse and you failed to give a satisfactory explanation for your lifestyle in violation of the proper law of the FCC.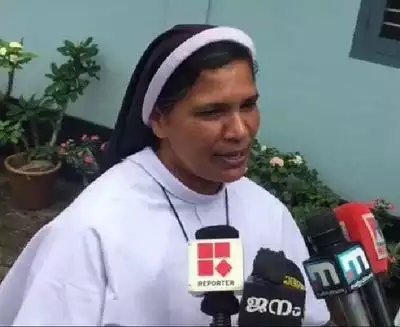 On 11 May 2019, the General Council unanimously voted to dismiss Sister Lucy from the FCC. According to protocol, this was sent to the Congregation for the Oriental Churches in the Vatican via the Nunicature in New Delhi. 
A letter from the Vatican has confirmed her dissmissal.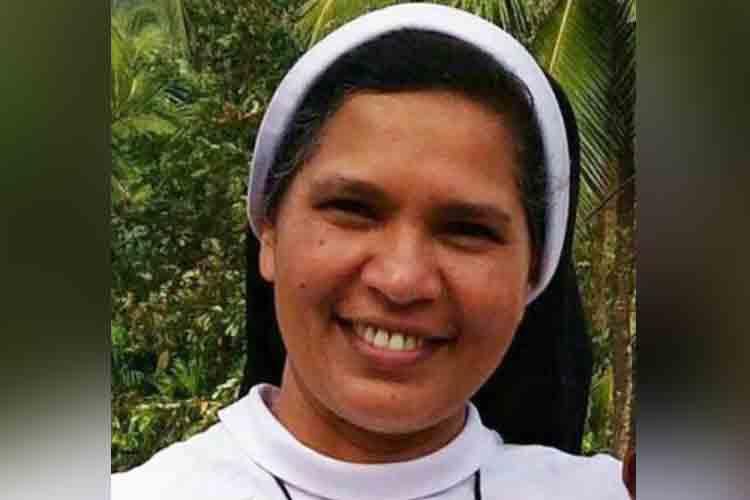 Reportedly, Sister Lucy was given two warning letters prior to her dismissal letter, blaming her "lifestyle". The letters pointed out that her life was "against the principles of religious life" and "against the rule and constitution of FCC".
Sister Lucy has been given a deadline of 10 days to make recourse to the Congregation for the Oriental Churches against this decree of dismissal. However, Sister Lucy has held her grounds with this comment: 
There is no fault on my part. I will not move out from the convent and I will fight against this (dismissal) legally.