A few days ago, 19-year-old B-Tech student of Amity University, Udit Shankar Singh, allegedly fell to his death from a window of a fifth floor hostel room.
While it is believed that it's a case of suicide, Singh's sister has thrown in a surprise twist: she has alleged negligence on the part of Amity as the cause of death and suicide. 
Manisha Singh, who has started a social media campaign against the university under the hashtag #JusticeForUdit, has alleged in a post on Facebook that her brother Udit had not committed suicide as was being alleged by the University authorities and police.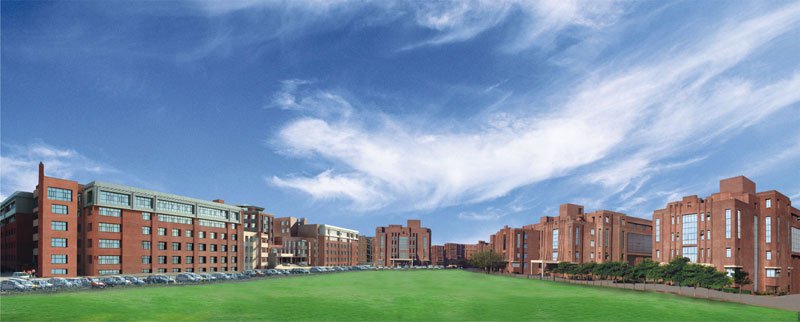 She claims her brother was discovered only after 2 pm, even though he had allegedly fallen early in the morning. 
She also claimed that the window in question had a defective latch for a while even though students often frequented the area to study. 
She said that even though the university had asked the family to not give any statements related to the death to the media, Amity authorities themselves gave a falsified statement to the media without their consent or even without intimating them. 
You can read the her full post here: 
Savita Mehta, Vice President of Communications at Amity, officially referred to Singh's death as a possible result of suicide, even though no suicide note was found on the boy or in his belongings. 
According to Manisha, both college authorities and police are being uncooperative and that the family has not even been able to contact Udit's class or hostel mates for any other details. 
All Manisha and the Singh family want now is justice for Udit. She writes in the post: 
"My brother did not commit suicide. He fell with his books, his phone, his specs. Someone who wants to jump doesn't jump with their books or phone."
The police still have the deceased's phone and belongings, even though no FIR has allegedly been filed yet. But #JusticeForUdit has already started trending on social media, with several people joining Udit's family to protest: 
Amity University has not been available for comment yet. 
Feature Image Source: Facebook