Life in violence-torn Haryana was limping back to normal today with Jat protesters starting to lift blockades in various parts of the state after the BJP announced setting up of a committee under a Central minister to examine the quota demand for the community. 
After remaining on the edge for several days, normalcy was returning to some cities like Kaithal and officials expect the situation to improve considerably in other affected areas today. Authorities had lifted curfew from Kaithal and its nearby town Kalayat yesterday.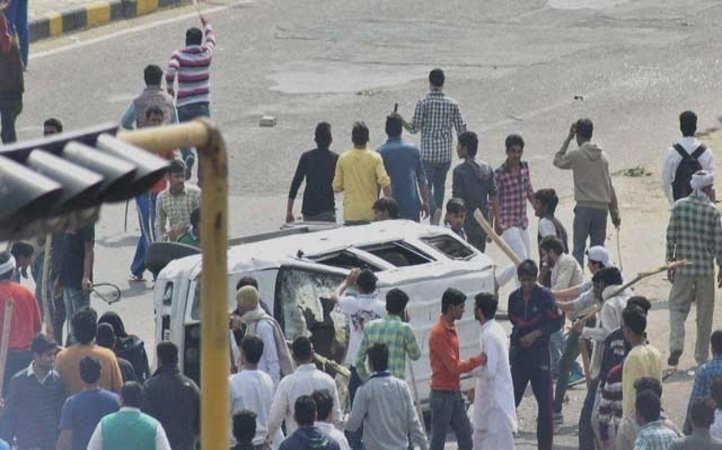 However, he said, though there are road blockades at few places in Rohtak, the situation is likely to improve during the day. "There are blockades in some places in the outer areas of Rohtak but the situation in the city was normal. Protesters have returned to their homes," another senior official in Rohtak district administration said today.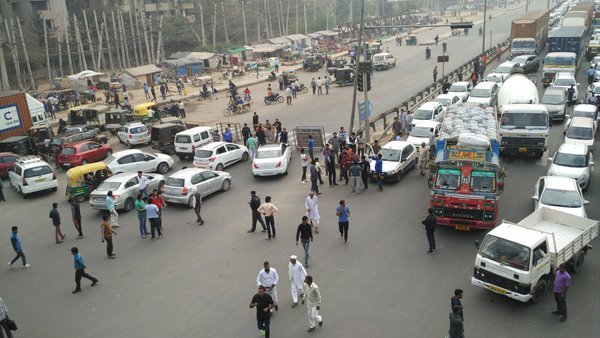 "But at Maharishi Dayanand University (MDU) the protesters are still sitting and we hope they will also soon go back to their homes," the official said.
 Rohtak and other areas had witnessed major damage to public and private property after the Jat protest turned violent. Following the incidents of violence and arson, curfew was imposed in Rohtak, Bhiwani, Jhajjar, Jind, Hissar, Hansi, Sonipat and Gohana town of Sonipat.