Six persons were arrested today for their alleged roles in the July 13 attack on a police station in Chennai.
They were arrested and booked after police scrutinised the CCTV footage and zeroed in on them after initially ascertaining the roles of 12 persons in the attack.
A official statement by the police said that initial investigations revealed that Mani, one of the six arrested, was a repeat offender and the police were were on his lookout in another case.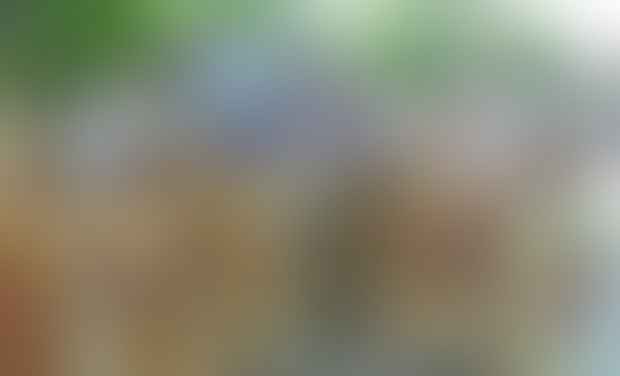 The two-wheeler used to commit the crime was seized, the statement said.
Two bike-borne men had hurled a lit kerosene-filled bottle at Teynampet Police station in the early hours on July 13, resulting in a fire, in which, however, no one was injured.
Chief Minister K Palaniswami had announced in the assembly on July 14 that 12 persons were questioned over the attack and that special teams had been formed to nab the culprits.