Amid a high alert around the country ahead of the Republic Day, police today detained six persons, in Vadodara after local residents told authorities about their alleged "suspicious" movements. They were picked up from a dargah (shrine) in a communally-sensitive Yakutpura area of Gujarat's commercial city, about 100 km from here.
Primary investigation revealed all are residents of Mumbai and came to the city this morning by train, Vadodara Police Commissioner E Radhakrishnan said. They were detained from Shafi Saiyad Dada dargah at around 7.30 am after some locals called the police control room and reported about their "suspicious" movements.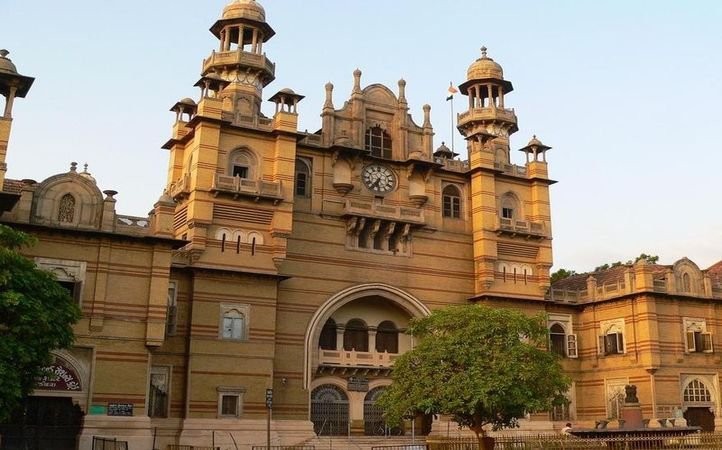 Though police have not recovered anything suspicious from them, Radhakrishnan said a police team has been sent to Mumbai to ascertain the claims made by these youths. They were identified as Mohammad Salim (28), Mohammad Ahmed Raza (22), Shaikh Mohammad Shabid (22), Mohammad Jamil (28), Mohammad Saiyad Rehan and Samadhan Kakade (34).
"One of them is a press reporter (Mohammad Salim) and showed his press ID card to us after detention. These men claimed that they came here by train to offer their prayers at the dargah."
"Till now, we have not found any suspicious motive behind their visit. They told us they just wanted to offer prayers at this sacred dargah. They were supposed to leave the city tonight. We will keep them under detention till we are 100 per cent sure about their motive," said Radhakrishnan.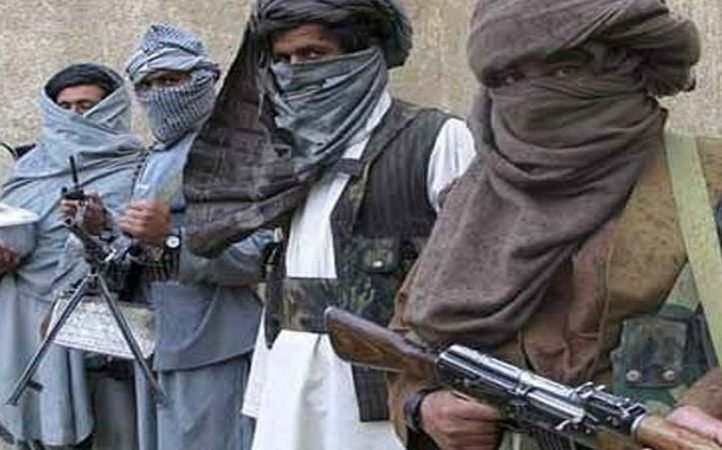 "To ascertain the claims made by them, we have sent a team to Mumbai. As of now, we have not found anything which can establish they are associated with any terror group or came here with a malicious motive," the Commissioner added.
Feature image source: Reuters
(PTI)