Every time India comes out as a rapidly progressing country claiming its place on the global stage, certain incidents bring us face to face with the other India which rarely gets any attention.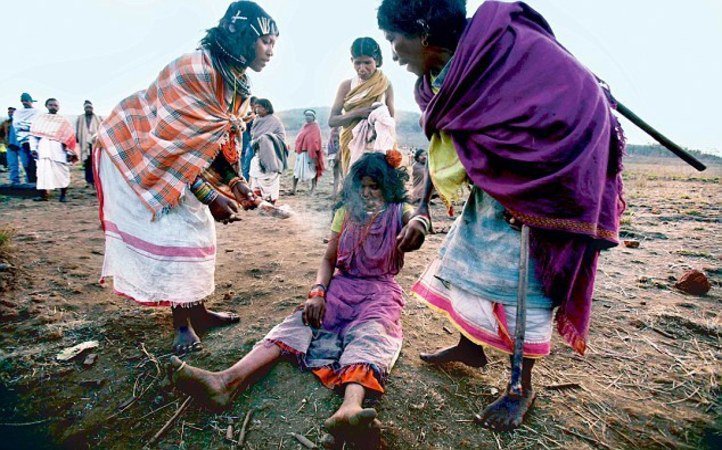 In an appalling incident in Odisha, six members of a tribal family in Keonjhar district were found brutally hacked to death while two others were severely injured. The carnage was so gruesome in nature that even children as young as three were not spared.
Tribal Gura Munda, his wife Budhini Munda and their four children died in the massacre while two children were taken to the nearby hospital. The attack is said to have occurred because of suspicions of witchcraft against Budhini Munda.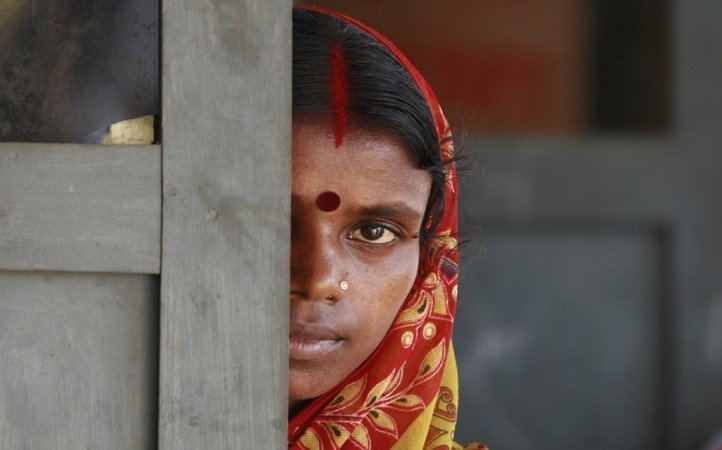 The assailants have been identified by the police and a manhunt has been launched to nab those responsible for the slaughter. Such barbaric killings on accusations of witchcraft led the government to pass a prevention of witch-hunting act in 2013.
In an incident occurring as recently as May this year, two persons in Gajapati district were burnt alive for similar allegations. In 2012 a 12-day old boy and his parents were killed on suspicions of sorcery.
While these tales seem to belong to an age long left behind by our country on the path to progress, it seems the other India refuses to let go of its grip.