PM Modi addressed the nation today to announce that the finance minister will be announcing an economic package tomorrow! Yup. It could have been a tweet. That was it.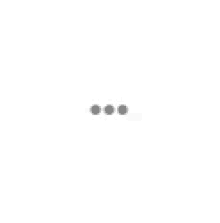 But the Prime Minister spoke about things (I guess) for so long before arriving on the point, that 'Skip Intro' actually started trending on Twitter. And there was no stopping after that. 
Like every employee says after a meeting with their boss, 'this could have a freakin mail'!