Now you can reply to Skype messages with emojis featuring Bollywood superstars. Skype, in partnership with Yash Raj Films and ErosNow, has rolled a new update that will let its users respond to messages with Bollywood-specific emojis.
Emojis from Dilwale Dulhania Le Jayenge to Tanu Weds Manu Returns, are also available.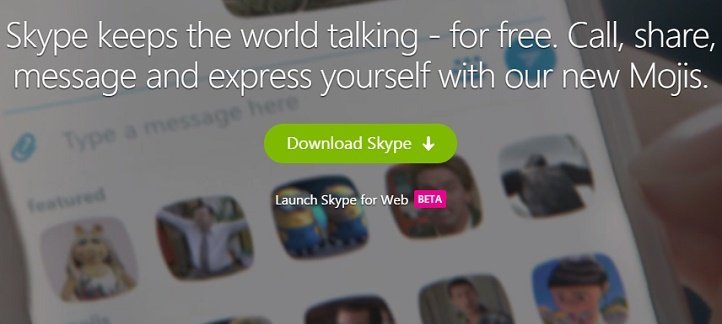 The new update will allow Skype users to have fun messaging using mojis featuring Bollywood actors Shah Rukh Khan, Amitabh Bachchan, Anushka Sharma etc.
The Skype mojis will be available on Skype for Windows desktop, Mac, Android, iOS and Skype for Web.
"Sometimes when words aren't enough, a popular film dialogue often fills in. YRF has a rich library of films and content that caters to a wide audience base. The introduction of Skype Mojis is an extremely innovative addition to instant messaging that should get instant traction," The Indian Express quoted Anand Gurani, VP-Digital, Yash Raj Films Pvt. Ltd.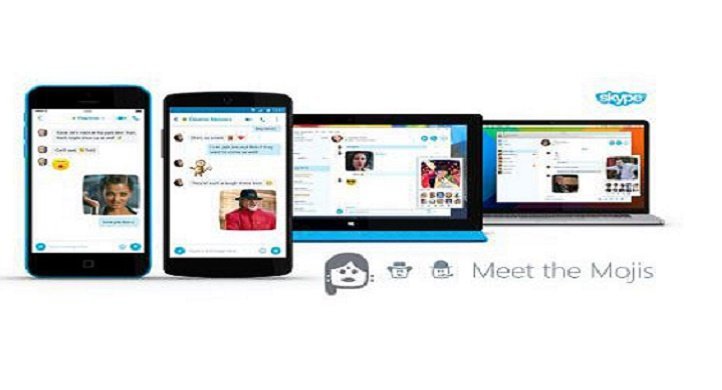 Skype has also created some Bollywood-centered emoticons dedicated to various gestures and expressions. While these Mojis aren't rolled out for Windows Phone, Skype is working on getting the experience right for Windows 10 mobile. All the new features will be rolled out once Windows 10 mobile reaches consumers.
The update is now live for Skype users on Google Play Store and App Store.