Rifleman Aurangzeb of the 44 Rashtriya Rifles was on his way home for Eid, when he was abducted and later killed by terrorists, on June 14 last year.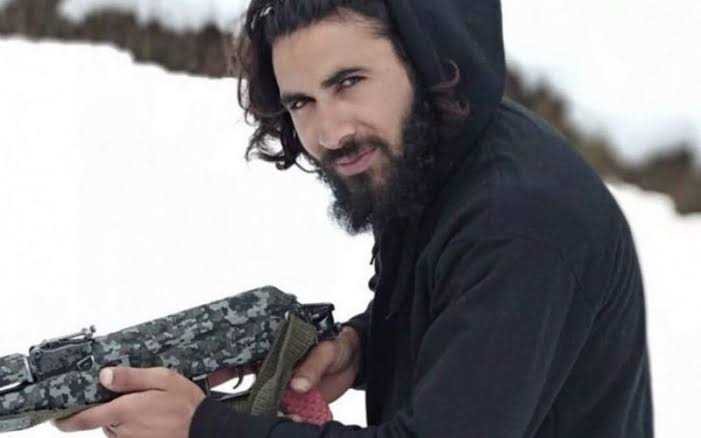 His bullet-ridden body was later found when J&K Police launched a massive manhunt to search for him.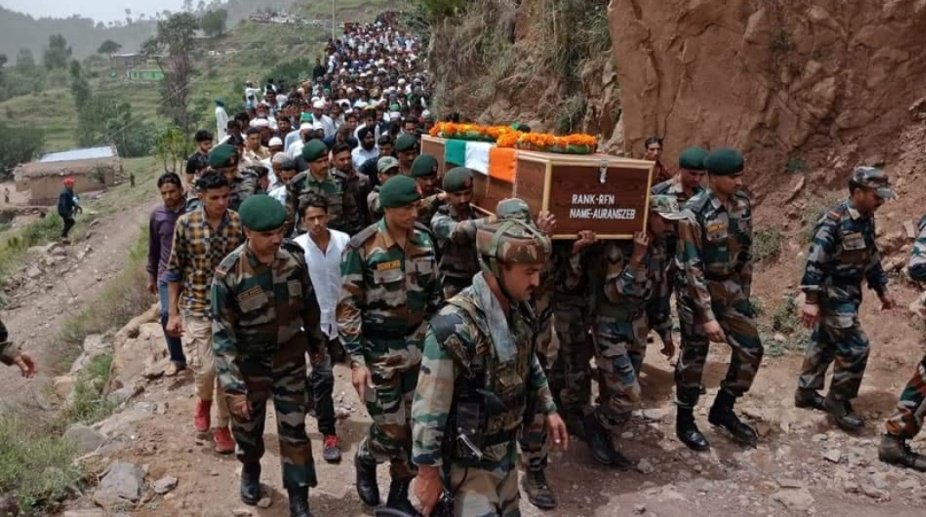 Aurangzeb died for the country but his two brothers have now stepped up to take forward his legacy. 
Mohammad Shabbir Salani and Mohammad Tariq are training for their induction into the Punjab Regiment, reports the 
Times of India
.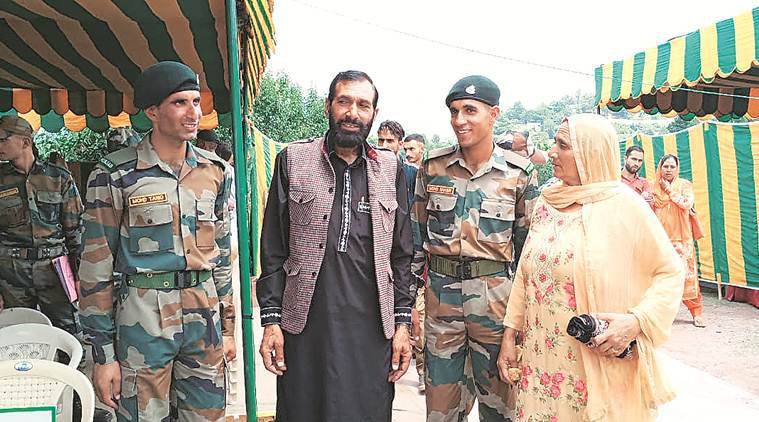 Claiming it was for their fallen brother, Mohammad Shabir said: 
We have joined the army for the love of our country and accept the challenge of avenging the killing of our brother Aurangzeb by Hizb terrorists in south Kashmir. After the killing of our brother on June 14 last year, we vowed to take revenge for his death. 
Talking about how close they are to achieving that feat, Tariq explained: 
We qualified for all the recruitment tests – written , medical and physical.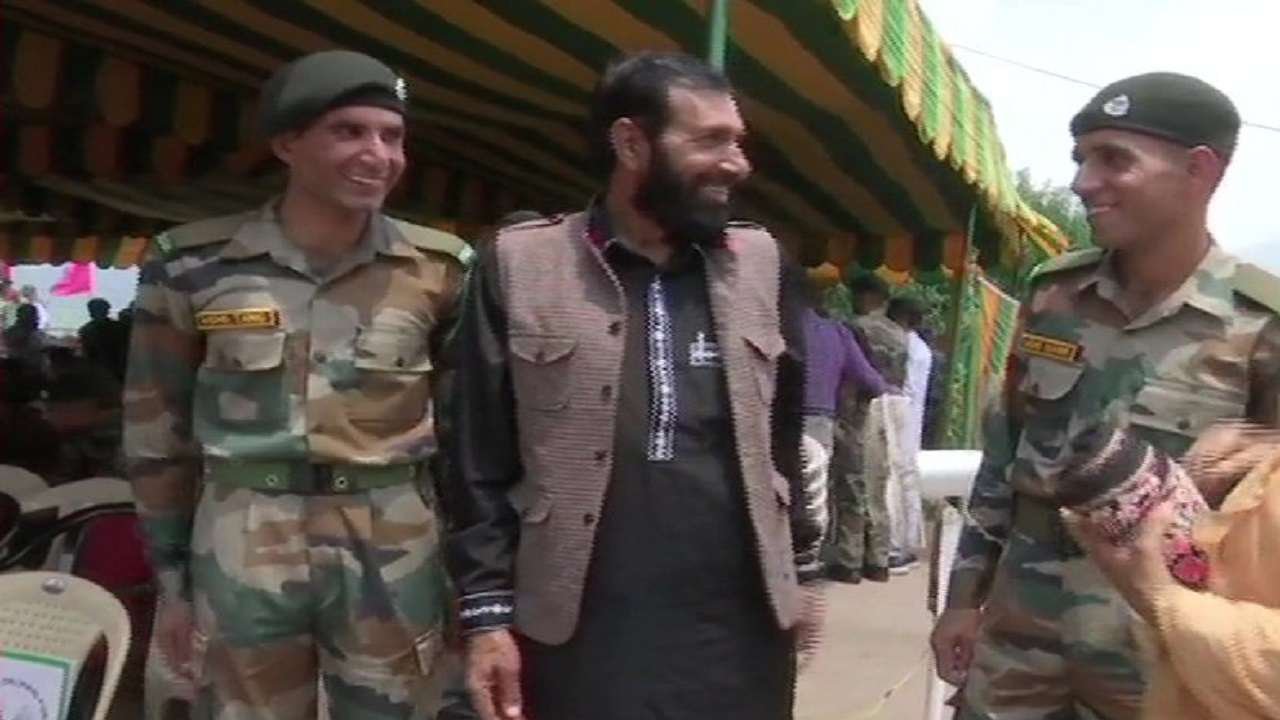 Interestingly, their father, a former army man, had joined BJP in front of PM Modi during a rally in Jammu on February 3 last year.