Zuzana Caputova has won Slovakia's presidential election, becoming the country's first female head of state, reported BBC.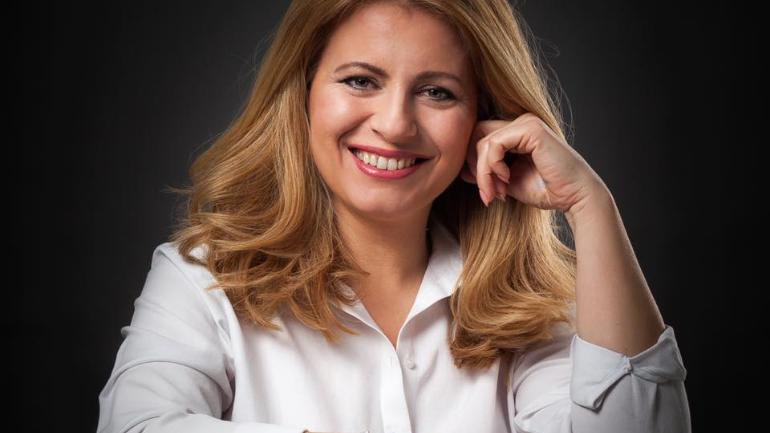 45-year-old Zuzana, who is also the youngest President in Slovakia's history, has no political background or experience. 
She closely defeated a high-profile diplomat Maros Sefcovic.
A lawyer by profession and an anti-corruption crusader, Zuzana is a member of the Liberal Progressive Slovakia party, which has no seats in the country's Parliament.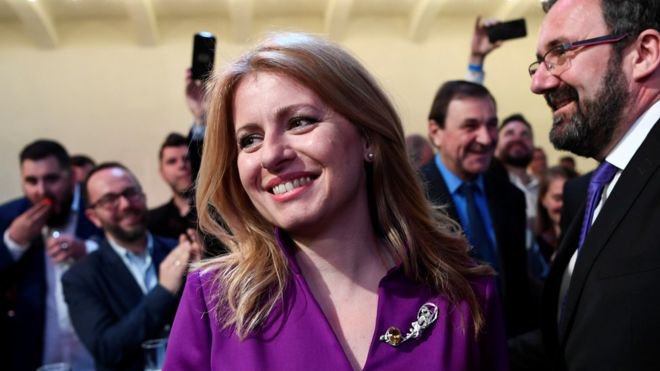 Last year, an investigative journalist, Jan Kuciak and his fiancee were murdered in Slovakia. Zuzana played a crucial role in the anti-government protests that broke out after the murder.
She cited Jan Kuciak's murder as one of the crucial reasons why she decided to run for the post of President.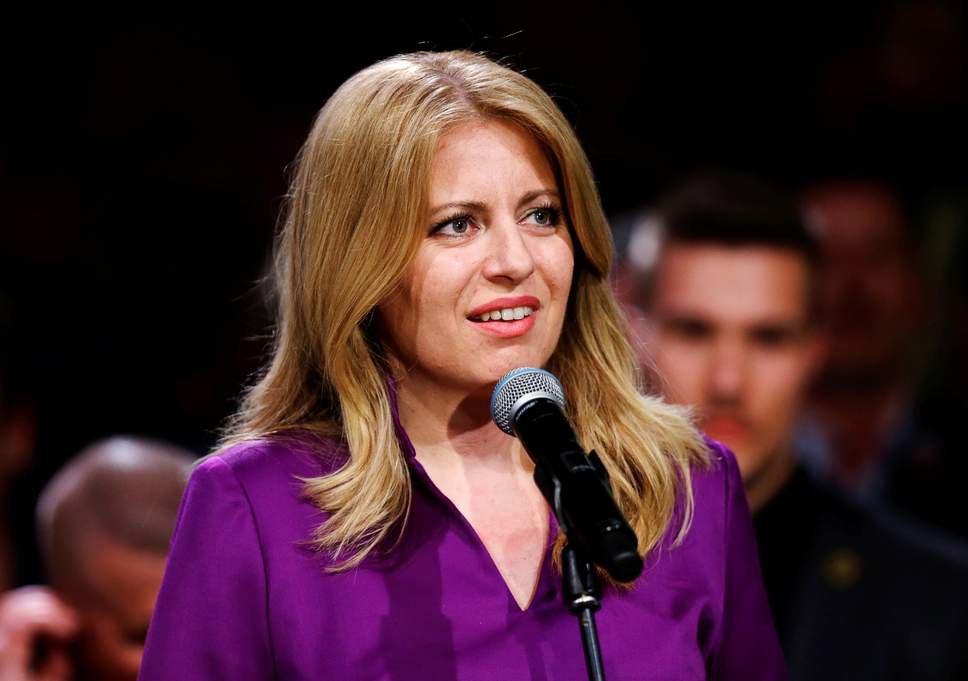 Soon after winning the elections, she lit the candle for murdered journalist Jan Kuciak and his fiancee Martina Kusnirova.
She gained popularity in Slovakia for crusading for a decade-long illegal landfill case. Her efforts as a civil activist led to shutting down of a toxic waste dump in Pezinok, her hometown.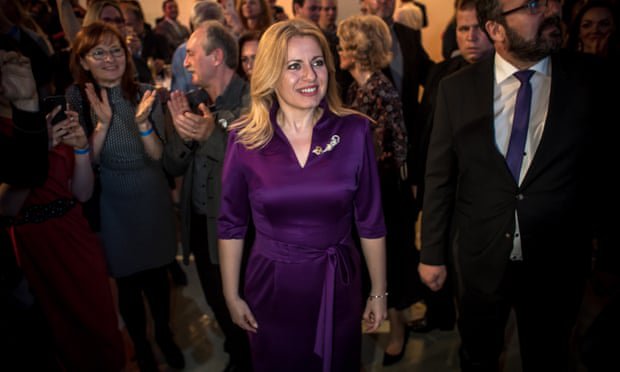 Zuzana is known to have fought a positive campaign with progressive values. Her campaign used the slogan 'Stand up to evil'.
After her historic win, she said:
"You can win without attacking your opponents. I am happy not just for the result, but mainly that it is possible not to succumb to populism, to tell the truth, to raise interest without aggressive vocabulary."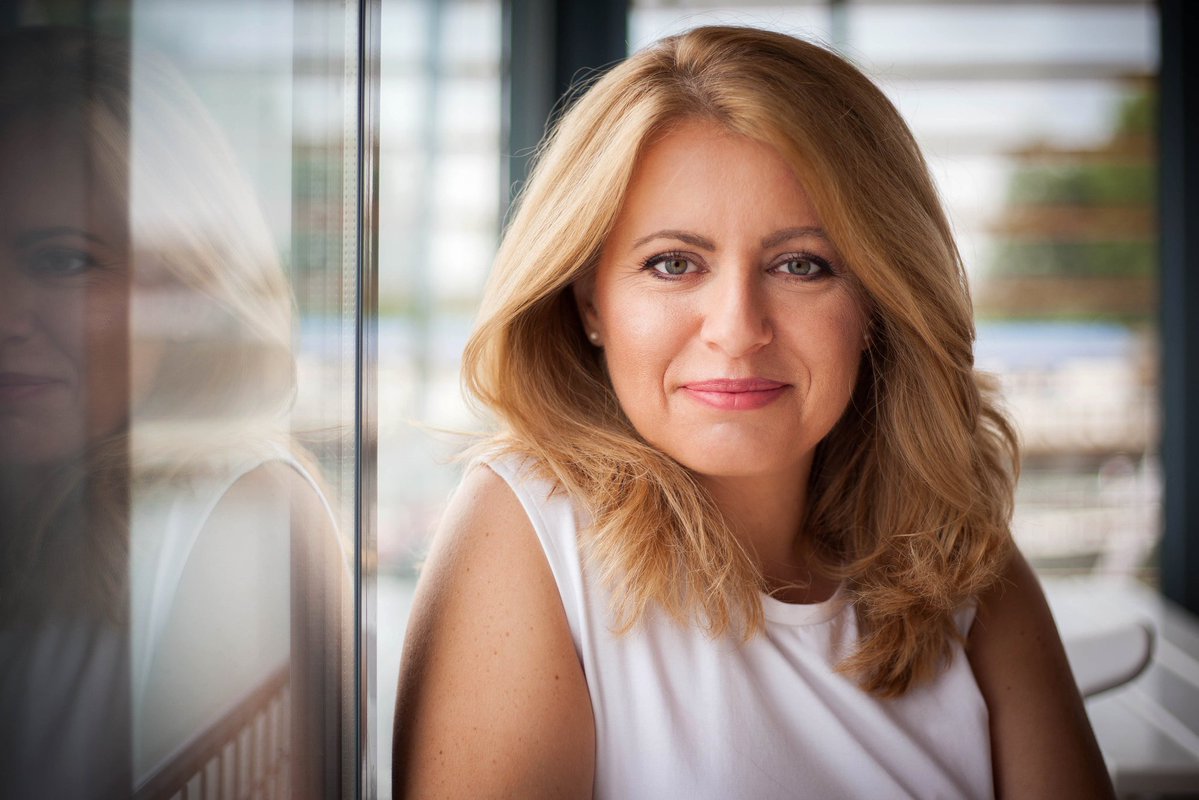 Twitter congratulated her on this historic win.
Congratulations to Zuzana #Čaputová on her election as President of Slovakia. A strong vote, at the heart of Europe, for decency in politics, rule of law and tolerance.

— Donald Tusk (@eucopresident) March 31, 2019
Today marks an incredible milestone for my homeland. Not only did Slovakia elect its first female president, but it also opened a gateway to the long-awaited and much needed political change. Proud of my peoples today and even prouder to call #ZuzanaČaputová my president!

— Natalia Lasakova (@natlasakova) March 30, 2019
Zuzana Čaputová is the new Slovak President! Great news for Europe, Central Europe, Slovakia and all who believe in social and environmental justice, gender equity, human rights and decency in politics. A historical moment that shows the strength of civil society in Slovakia.

— Boris Strecansky (@BStrecansky) March 30, 2019
We hope this is just the beginning of a new change in the country.