A bunch of boys hailing from slums have proved that financial constraints can't pose as obstruction on the way to success by winning the Fifth Tier trophy or the Sports Gen Cup in the annual Homeless Football World Cup in Amsterdam, Netherlands.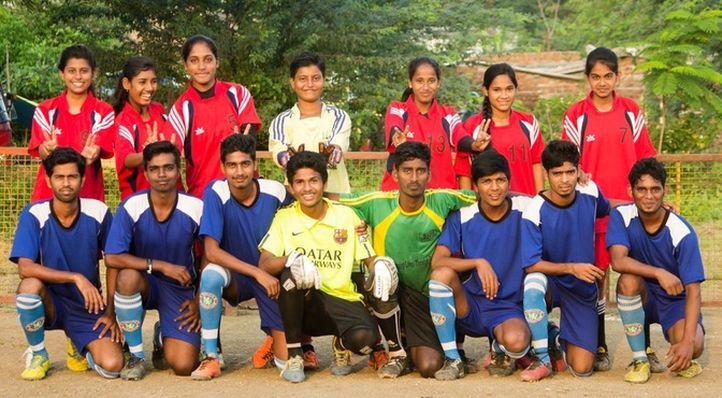 The girls' team too performed well by reaching the summit clash of the first division. The annual football tournament has teams from partner organizations from many countries and it is conducted every year.
It particularly creates awareness on issues like homelessness and takes social exclusion onto a global stage. More than 500 players from 48 teams took part in this year's edition.
The Indian football team is headed by Abhijeet Barse who leads the initiative known as 'Slum Soccer'. The main purpose of Slum Soccer is to reach out to underprivileged Indians and use football as a tool for social empowerment.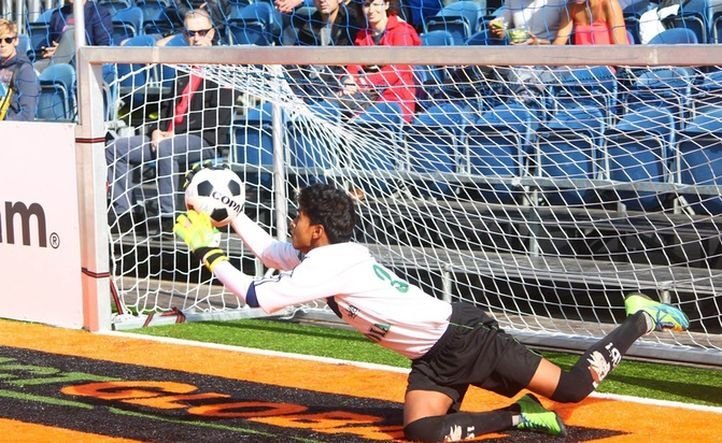 Slum Soccer organises an annual national championship India at multiple venues and out of the 16-18 participating teams, only 32 players are selected every year.
In 2007, India made its debut in the event and ended at the 45th place. Over the years the performance improved and in 2014 Indian team finished at 33rd position. This year, however, it was an extraordinary performance shown by the young players taking them all the way up to the 5th position.
The World Cup ended on the 19th of September and was won by Mexico in both the boys' and girls' category.