Delhi roads will soon witness eco-friendly and cheaper alternative mode of transport. Arvind Kejriwal led Aam Aadmi Party (AAP) government is mulling to introduce 'Smart comfort taxis' in the national capital.
E-rickshaws, which earlier faced few hurdles will also be launched on a bigger scale now.
"We are working on providing an alternative to auto rickshaws which is not only eco-friendly but also likely to be cheaper to avoid burning a hole in people's pockets. The idea is being considered to address the problem of last mile connectivity in Delhi," Delhi Tourism Minister Gopal Rai has reportedly said.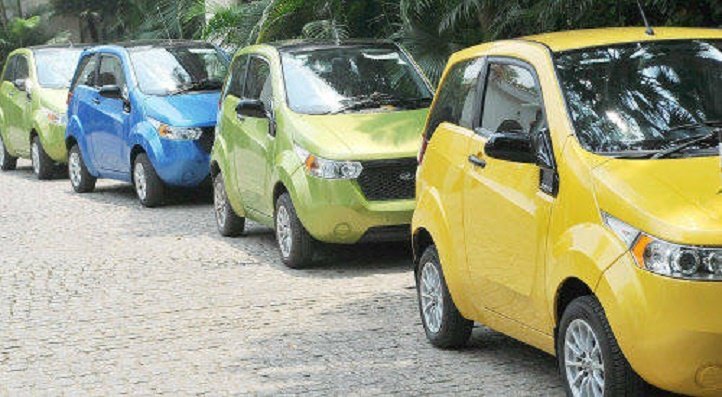 Rai has said, "Despite metro being a saviour and efforts being made to make public bus transport system smooth, the major hurdle is the lack of last mile connectivity which forces Delhi residents to ply their private vehicles on road."
The AAP government is also working on a proposal of introducing a 'common mobility card' which will work in all modes of public transport. "DTC is in process of introducing 2,000 buses including 1,380 low fare buses, 500 mini buses and 300 luxury buses which will be dedicated for travel between Delhi and NCR," he said.
The move, if implemented, will surely let people to heave a sigh of relief from facing frequent problems in Ola, Uber and other cab services. These services are not only expensive but have turned time and again unsafe, especially for women.
Trouble for Uber started in Delhi since December 2014, when a woman alleged that a Uber driver had raped her. Delhi government had swiftly banned all taxi-hailing apps, and subsequently asked them to acquire a license.
Later the traffic regulating agencies had taken away licenses of Uber and other cab services for not following the required rules.