With people consume a tremendous amount of news on their phones, nowadays, s martphones and tablets have revolutionised the way we access information.
For many, reading on the mobile web is a slow, clunky and frustrating experience — but it doesn't have to be that way. The Accelerated Mobile Pages (AMP) Project started by Google has a treatment for all such bad experiences on the slow networks especially in a country like ours.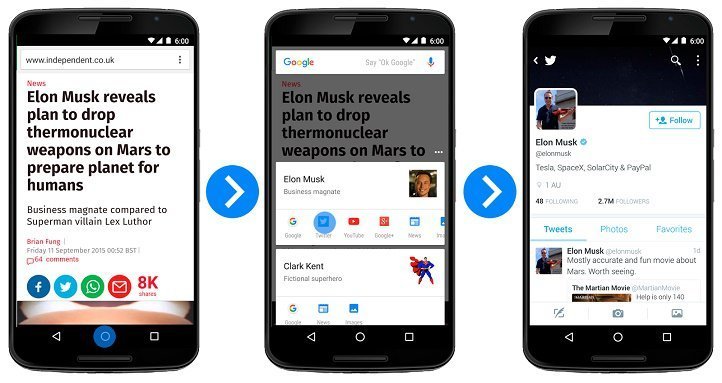 AMP is an open source initiative that embodies the vision that publishers can create mobile optimised content once and have it load instantly everywhere.
This project will be quite beneficial for the Indian masses who are increasingly joining the mobile internet. India stands as the world's second largest smartphone market.
According to a recent study conducted by networking giant Cisco, India is expected to witness a manifold growth in the number of smartphones to over 650 million in the next four years. T he number of tablets users is also likely to hit more than 18 million by 2019.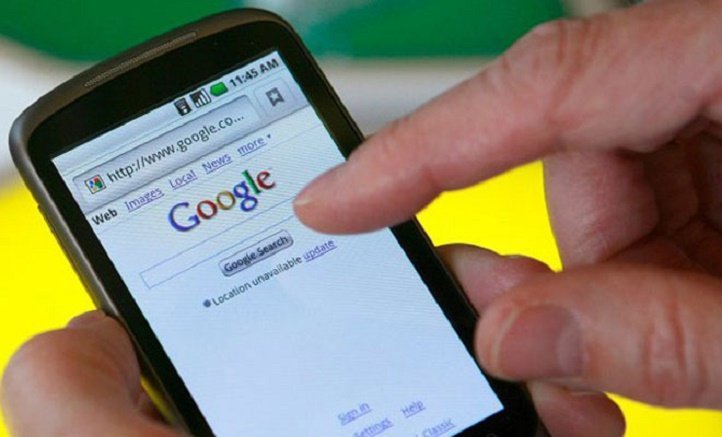 Google, after discussions with publishers and technology companies around the world, announced the much needed Accelerated Mobile Pages initiative with an aim to dramatically improve the performance of the mobile web.
"We want webpages with rich content like video, animations and graphics to work alongside smart ads and to load instantaneously. We also want the same code to work across multiple platforms and devices so that content can appear everywhere in an instant— no matter what type of phone, tablet or mobile device you're using," Google said in a press release.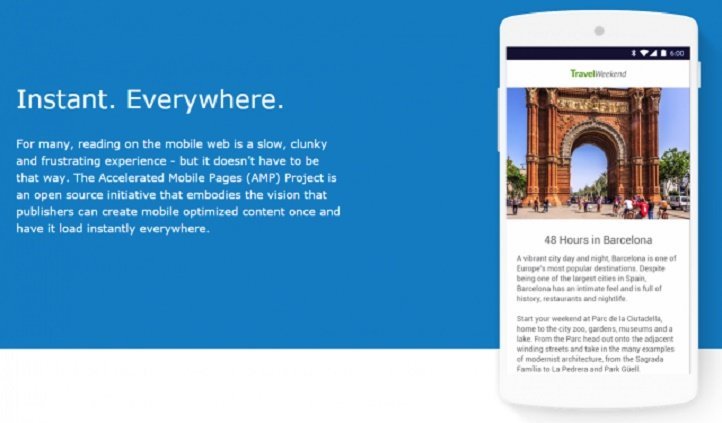 The project relies on AMP HTML, a new open framework built entirely out of existing web technologies, which allows websites to build light-weight webpages. To give you a sense of what a faster mobile web might look like, Google has developed this demo on Google Search .
Google is not alone in this project. It has nearly 30 publishers from around the world participating. The publishers and technology companies, who have all come together to make the mobile web work better for everyone, include Twitter, Pinterest, WordPress, Chartbeat, Parse.ly, Adobe Analytics and LinkedIn among many more.