It's the season of biopics. As films on the lives of cricketers like Mahendra Singh Dhoni and Mohammed Azharuddin are readied, actor and filmmaker Amole Gupte has announced that he will be making a film on India's badminton star Saina Nehwal.
Here's what the badminton star had to say about it:
"This film is going to trace Saina's pulsating journey on her way to the top of the sports pyramid," Gupte said in a statement.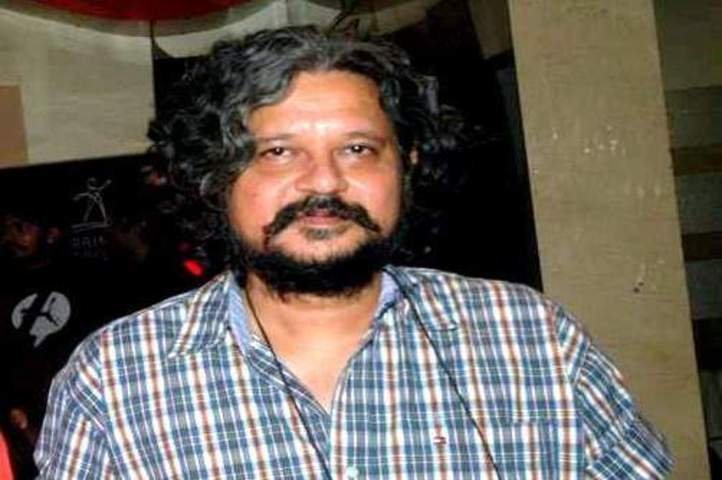 Gupte is best known for his films Stanley Ka Dabba and Hawa Hawai .
"How many times  have we encountered either a male or a female Indian get prime ranking in a world sport none except Saina Nehwal. That makes it different, doesn't it? It's a story of a ' tigress beti', 'princess beti' who has set fire to the badminton court with her prowess like no one else before," Gupte said in the statement explaining how it would be different.
Saina Nehwal shot to fame as the first Indian to win World Junior Badminton Championships and later became the first Indian badminton player to win an Olympics medal. She is also the first Indian woman to reach number one in women's badminton rankings.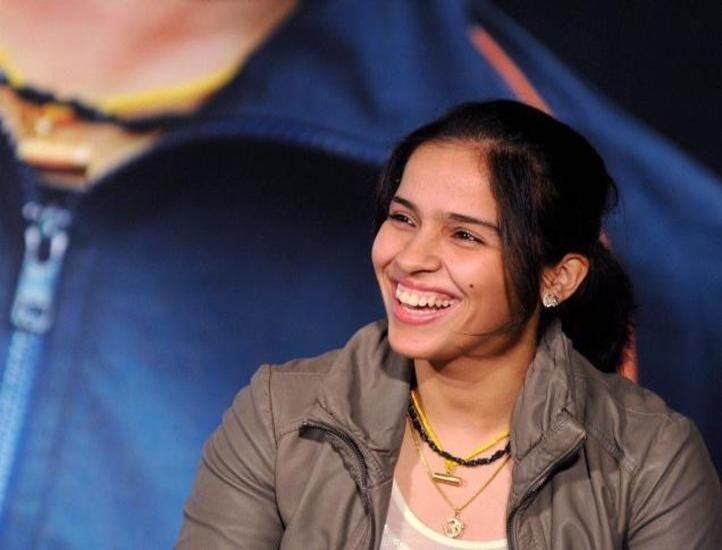 The film is another biopic about a non cricketing personality made in recent times. Priyanka Chopra played Olympian pugilist Mary Kom in a film by the same name, Farhan Akhtar played athlete Milkha Singh in Bhaag Milkha Bhaag. Aamir Khan will be playing wrestler Mahavir Singh Phogat in Dangal.