Slamming the previous trial of RTI activist Amit Jethwa's murder as a "mockery of justice," the Gujarat High Court ordered retrial of the case involving former BJP MP Dinu Bogha Solanki as main accused.
Justice J B Pardiwala ordered fresh trial while disposing of a plea by Amit's father, Bhikhabhai Jethwa.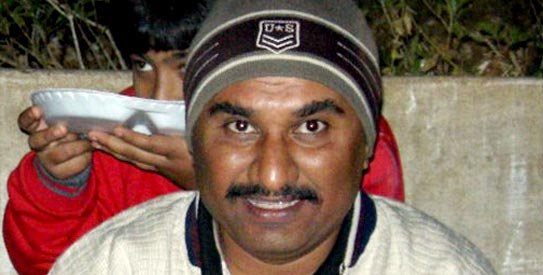 The petition had alleged that 105 out of the total 195 witnesses had turned hostile, while five of them had complained of intimidation by Solanki.
The CBI itself had sub substantiated the slain activist's father allegation before the high court saying that it was true. The agency also said that of these 105, seven were eye-witnesses to the alleged murder.
Justice JB Pardiwala, following a plea in this regard filed by Jethva's father Bhikhubhai, also ordered the transfer of the special CBI judge as the pronouncement of the verdict has been stayed
Good…Law still prevails in India…

— Arya (@Arya_India13) June 29, 2017
While ordering retrial as demanded by Bhikhabhai, the court observed, "Right from the day the son of the writ applicant was murdered, till this date, the manner and the method in which the accused persons, more particularly, Dinu Bogha Solanki have dominated the proceedings speak volumes of the power they are able to wield.
"I am very sorry to say that the presiding officer (of the special CBI court) also failed in his solemn duty to reach the truth. The presiding officer also remained a mute spectator… and continued to witness the drama of mockery of justice," the judge said.
The high court directed the CBI to examine witnesses afresh.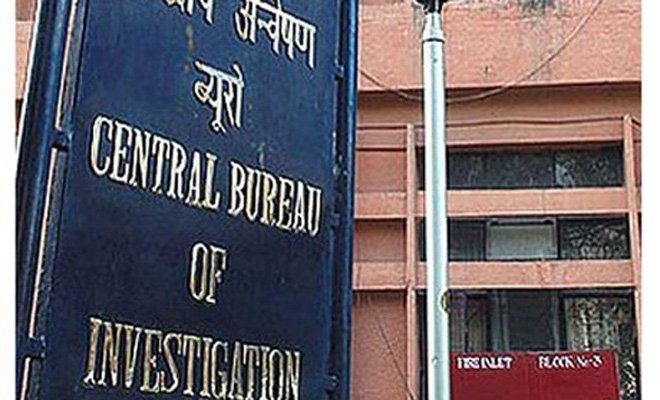 "Retrial shall commence at the earliest and shall proceed on day to day basis," Justice Pardiwala said adding that the CBI as well as Gujarat police must ensure full protection to all the witnesses.
The high court had stayed the trial in March after admitting Bhikhabhai's plea.
Dinu Bogha Solanki, former BJP MP from Junagadh, and his nephew Shiva Solanki are the main accused in the case. Both are out on bail.
Bhikhabhai had alleged that witnesses turned hostile because Dinu Solanki and Shiva Solanki threatened them.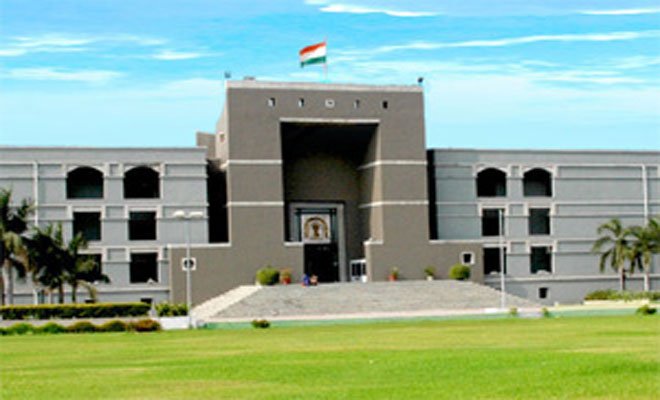 The police and the CBI were not serious about ensuring protection of witnesses or probing their intimidation by the accused, the petition had alleged.
Jethwa, an RTI activist, was shot dead outside the Gujarat High Court on July 20, 2010, allegedly at the behest of Dinu Solanki, then an MP, for exposing illegal mining.
Jethwa had filed a public interest lawsuit against illegal mining in Gir forest, the last habitat of the Asiatic lions.
The HC had initially asked the CBI to re-investigate the killing after Bhikhabhai moved the court expressing dissatisfaction about the probe conducted by Gujarat police.
(Feature Image Source: PTI)