As reported earlier, a close aide of Smriti Irani, who actively campaigned for her during the elections was shot dead late last night.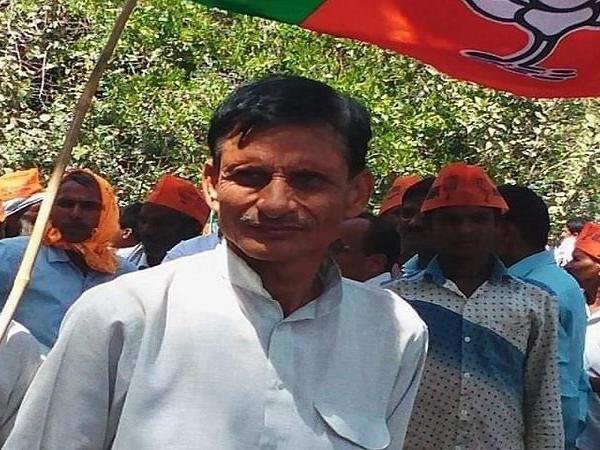 According to reports, Surendra Singh was killed by unidentified assailants at his residence.
As per the Hindustan Times, Smriti Irani put a halt to celebrations and reached her constituency earlier this afternoon to participate in his last rites.
Speaking at the time, Irani said, 
I've taken an oath before Surendra Singh ji's family, the one who fired and the one who ordered it, even if I have to go the Supreme Court to get the culprits a death sentence, we will knock the doors of the court.
While the reasons behind the attack are officially unknown, investigations are underway. Speaking to ANI, Uttar Pradesh's Director General of Police O P Singh said,
Intensive investigation is underway. We've found vital clues. Seven people have been detained for questioning. We're confident of solving the case in the next 12 hours.Three companies of PAC have been deputed,There is no law and order situation.