At a time when ruling party BJP is under fire for its ministers' lobbying for travel documents of former Indian Premier League chief Lalit Modi, another BJP minister is now in the midst of a legal trouble.
On Wednesday, June 24, a Delhi court took cognizance of a complaint filed against the Minister of Human Reseource Development, Smriti Irani for allegedly giving false information about her educational qualification.
Hearing the plea about Irani's alleged misrepresentation of her educational qualfications, the court has decided that the complaint is "maintainable", meaning the court will be examining the validity of the complaint.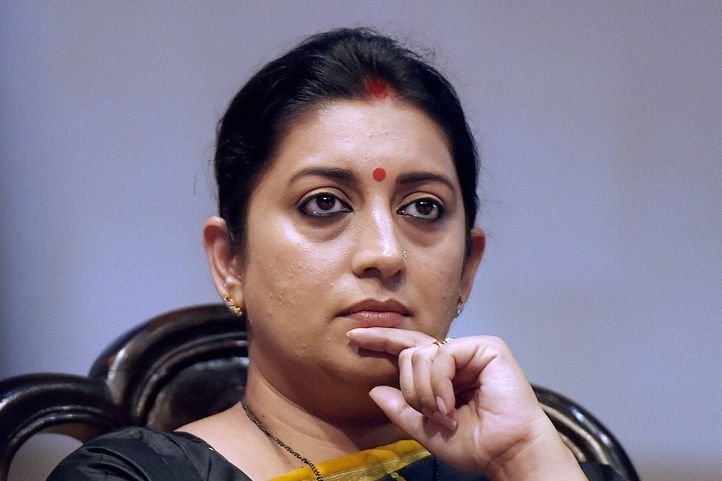 Source: The New Indian Express
The next hearing has been set for August 28.
Metropolitan Magistrate Akash Jain took cognizance of the complaint and fixed the matter for recording of pre-summoning evidence on August 28.
"It is held that the present complaint case is filed under limitation (of time). Cognizance is taken. The matter be now fixed for pre-summoning evidence on August 28," the magistrate said.
The complaint was filed by freelance writer Ahmer Khan, who alleged that Irani, in her three affidavits before the Election Commission (EC) while filing nominations for her candidature for Lok Sabha as well as Rajya Sabha polls, had purportedly given different details about her educational qualification.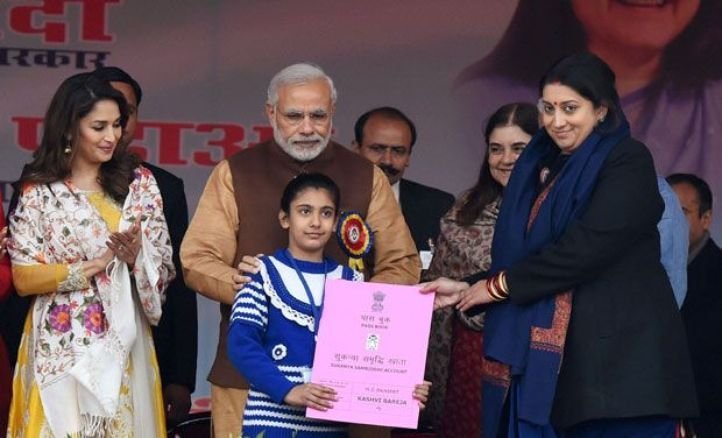 Source: PTI
Ms Irani is the youngest member of Prime Minister Narendra Modi's cabinet. "It's not a problem to be less educated or be uneducated... but it's a big issue that she is not being honest despite being the Human Resources Development Minister," said Mr Khan, reports NDTV. According to Khan's complaint, in April 2004, Irani had said that she completed her BA in 1996 in a long-distance or correspondence program from Delhi University. After that, during last year's parliamentary elections, Irani allegedly said that she had completed a Bachelor's degree in Commerce from the School of Open Learning, Delhi University.
Feature image source: PTI
(With inputs from agencies)