Right now the entire nation is talking about BJP's massive victory and the one party member who is being talked about the most is Smriti Irani.
She not only took on Congress President Rahul Gandhi in his ancestral constituency, Amethi, but also defeated him, registering a historic win.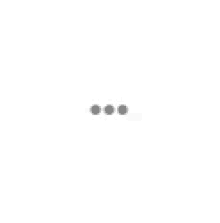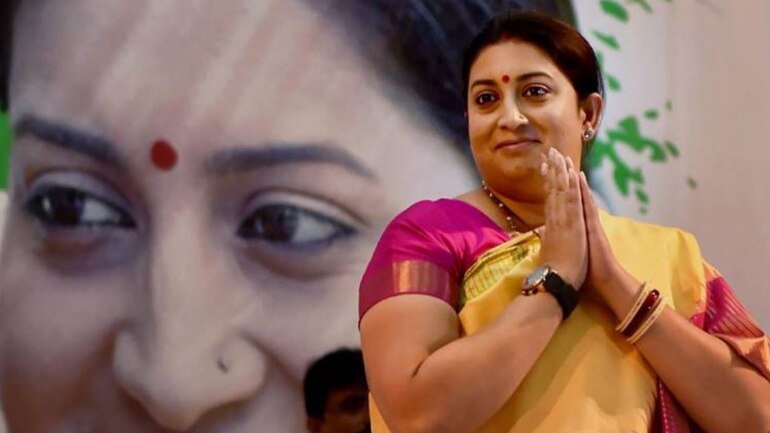 This was her winning tweet.
In a head-to-head battle Smriti Irani is leading by nearly 38,000 votes. This is huge considering the fact that Amethi has elected a non-Congress MP only twice before this.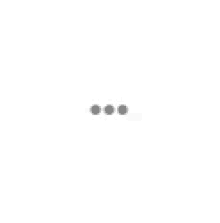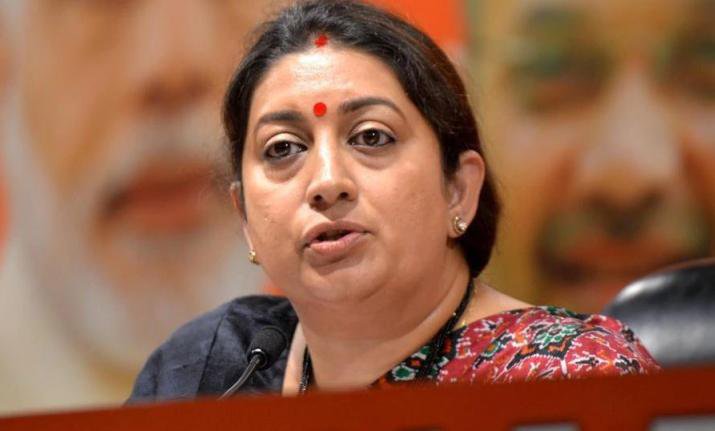 Rahul Gandhi also conceded his defeat even before the declaration of results by the Election Commission.
Amethi Lok Sabha constituency is known to be a Congress party stronghold since 1967 elections. All the major Congress leaders, Sanjay Gandhi, Rajiv Gandhi, Sonia Gandhi and Rahul Gandhi fought their first Lok Sabha battles from here.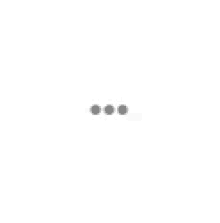 While Rahul Gandhi won this seat easily in 2004 and 2009, he faced a stiff competition from BJP leader Smriti Irani in 2014.
In 2014, Smriti Irani lost to Rahul Gandhi by over 1 lakh votes, but this didn't deter her from fighting from the same constituency in the Lok Sabha elections 2019.
Hoping she keeps the promises made to the people of Amethi.