Union HRD Minsiter Smriti Irani was out shopping while holidaying in Goa when she spotted something odd about her changing room camera.
While trying on clothes at Fabindia in Candolim, Irani spotted a camera strategically placed to record inside the trial room. She called local legislator, Micheal Lobo, who belongs to the BJP, to lodge an FIR.
Lobo informs NDTV that the Union minister had selected some clothes and spotted the camera right after entering the changing room. "She immediately alerted her husband Zubin Irani, and then called me," he adds.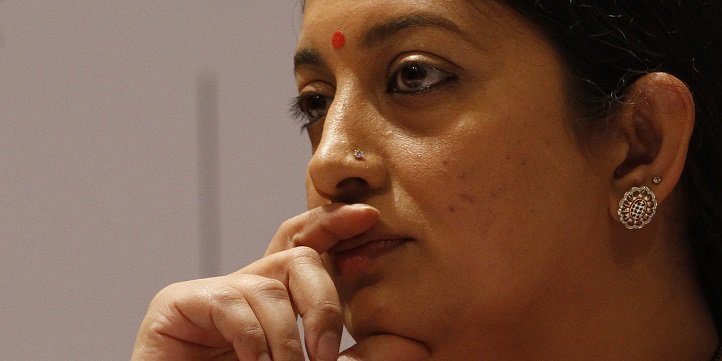 "The camera, was positioned in a way that the lens pointed right into the changing room and was not easily visible. Footage from the camera, installed four months ago according to staff at the store, was being recorded in a computer in the manager's office," Mr Lobo said, confirming that the computer held a lot of footage from the trial room.
"When we went through the recording, the entire video was recorded… This is mischief… Somebody has been watching the recordings," Lobo confirms.
The manager of the store appeared to be on leave.
Meanwhile, Goa police have registered a case of "outraging a woman's modesty" against the store.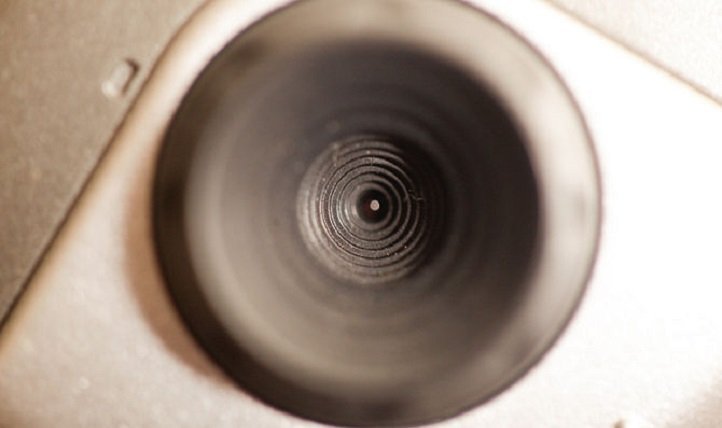 The question that begs to be asked here is if it were not someone as important as Smriti Irani who spotted the camera, would the store have been answerable?
If prominent brands like Fabindia cannot ensure safety of their customers across their outlets, what should we, as buyers do to ensure privacy in changing rooms?
Here are some methods to know if you're being watched while changing clothes:
Look for hidden cameras
* Run a thorough check. Look at all corners of the trial room. Do not miss the flooring, either.
* Take your phone into the trial room. Try making a call. If there is disturbance, there might be a camera nearby, as fiber optics of the two devices will interfere in such a small closed space.
Is it a two-way mirror?
* Touch the mirror with your index finger. If the reflection is too close to the base where your finger touches, you might want to step out of the trial room, immediately.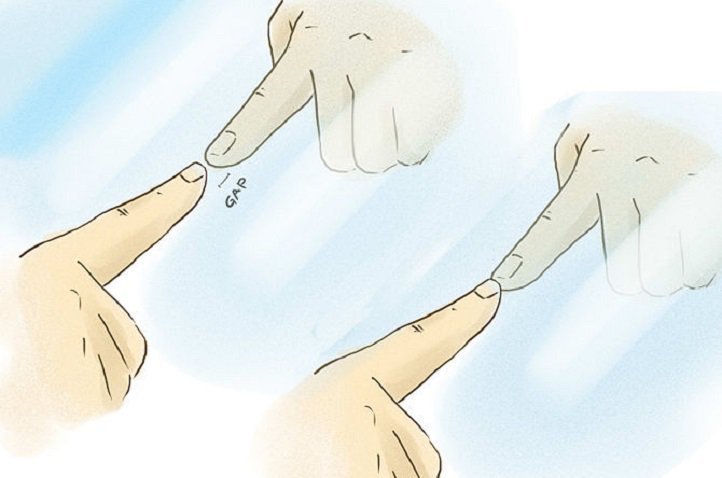 * Try looking through the mirror. Form human binoculars with your hands, and try looking through it. This will cut down on the light on your side, and if it's a two-way mirror, you'll be able to see the other side.
* Again, use that trusty phone of yours. Turn on the torch, and hopefully the light won't reveal any creep on the other side.
Stay safe!