There was no work done in the Rajya Sabha today as proceedings were disrupted by MPs shouting slogans over Hyderabad student Rohith Vemula's death and the JNU controversy. But the highlight of the day was undoubtedly the clash between Union Human Resources Development Minister Smriti Irani and BSP supremo Mayawati.
The fiery exchange followed Mayawati's statements bringing up Rohith Vemula's suicide and demanding the inclusion of a Dalit in the panel to investigate his death. 
She also accused the government of not taking required action against people that were allegedly responsible for pushing Rohith to suicide and demanded the resignation of Bandaru Dattatreya and Smriti Irani.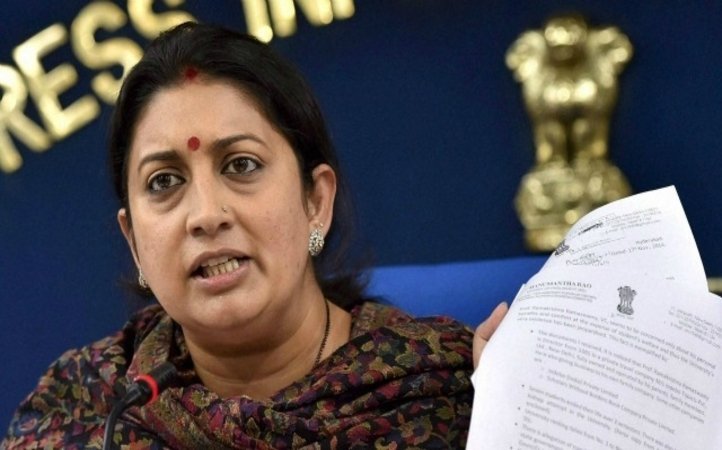 A furious Smriti Irani, known for her verbal jousting skills, lashed out at the former UP CM. 
She said, "Who uses a child to play their political strategy, sir? Not just in this House but across the nation". 
She added, "There was a Dalit in the committee formed, why are you ignoring that Mayawati ji?"
As the face off between Irani and Mayawati developed into a spectacle, the HRD Minister said,
"Agar mere uttar se aap santusht na ho to main apna sar kalam karke aapke charnoon main chhod doongi." (if you are not satisfied with my reply, I will cut of my head and place it at your feet).
Really, that happened. Here's video proof: 
And this is how PJ Kurien and Mayawati reacted to Irani's impassioned offer.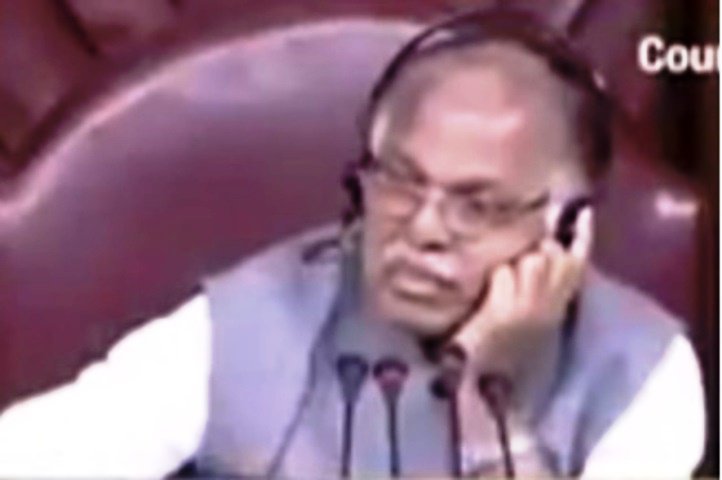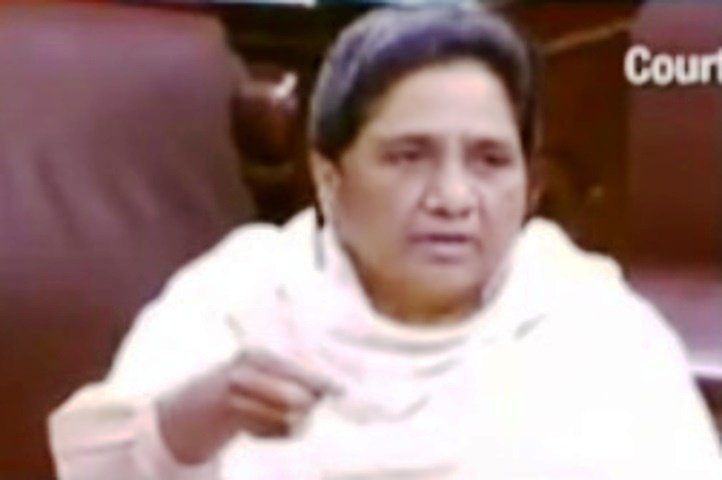 #Smritiirani surely knows how to bring in the drama in the parliament.I just felt that Mihir and baa will come to life looking at her rofl

— nida khan (@nidakhan1111) February 24, 2016