In all her years under the spotlight, Smriti Irani has found an equal number of fans and trolls online. On Friday, her fans found more reasons to praise her, when a Facebook post showed the Union Textiles Minister stopping for coffee at a Starbucks outlet in the capital.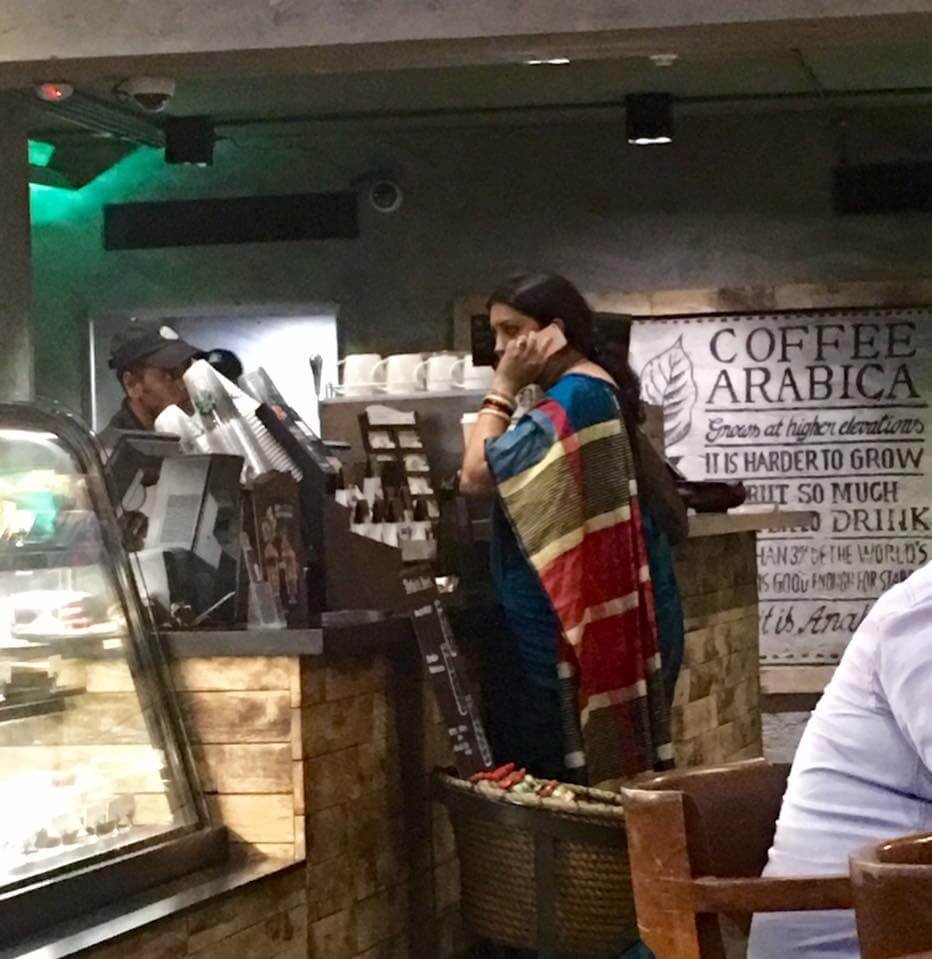 According to Nimish Dubey, who shared the post, Smriti has been a regular at the Starbucks in N-Block, Connaught Place, in central Delhi. She always stands in the queue, places and collects her order on her own, and leaves without the fuss of an entourage or security. An older post also talks about her pleasant interaction with the staff of the cafe, where she obliges them with pictures, too. 
You can see the full post here:
Don't be surprised to see Irani standing in queue behind you the next time you stop for coffee at Starbucks.