E-commerce giant Snapdeal became an unlikely victim when Aamir Khan expressed his views about intolerance in India, at Ramnath Goenka Excellence Awards on Wednesday.
To protest against the statement made by the actor, many Indians started uninstalling the app of Snapdeal. They said they would keep doing it until Aamir Khan would be removed as their brand ambassador. While some continued this trend with the hashtag #NoToSnapDeal, others termed it #AppWapsi.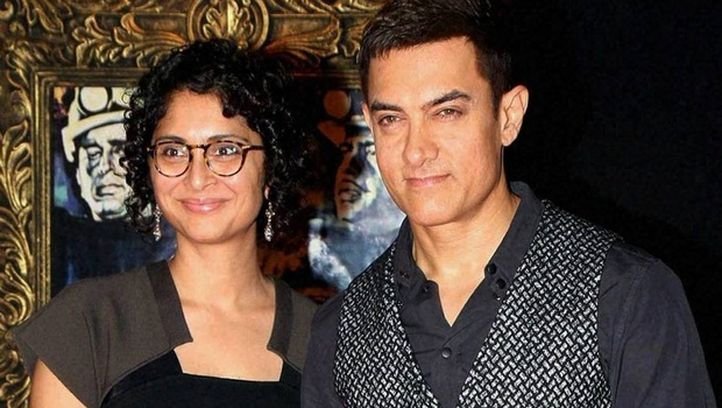 In a press statement, the Gurgaon-based e-tailer had said, "Snapdeal is neither connected nor plays a role in comments made by Aamir Khan in his personal capacity. Snapdeal is a proud Indian company built by passionate young Indians focused on building an inclusive digital India. Everyday we are positively impacting thousands of small businesses and millions of consumers in India. We will continue towards our mission of creating one million successful online entrepreneurs in India."
But it looks like they needn't have worried. The recent analysis of Google Play Store puts Snapdeal as the 24th most installed app on android phones. It seems the sudden uninstalling had not affected the brand.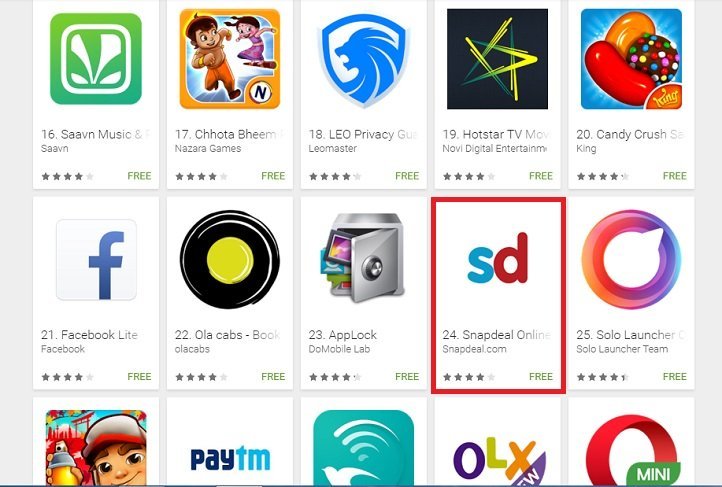 They were the 27th most installed app on Google Play before the campaign was run against them . Despite the sudden negative publicity, they have managed to rise to three places.
It looks like this movement which started on social media failed to affect the company's business affairs.